Public Impact provides educator tools and professional development based on experiences and feedback of top Opportunity Culture educators, broken down by season. These through-the-year resources including video clips, study guides, and more. Keep checking back for new and updated resources.
For quick links to all tools, visit the Tools for Principals and Tools for MCLs pages. For information about professional development sessions available for educators in Opportunity Culture sites, see here.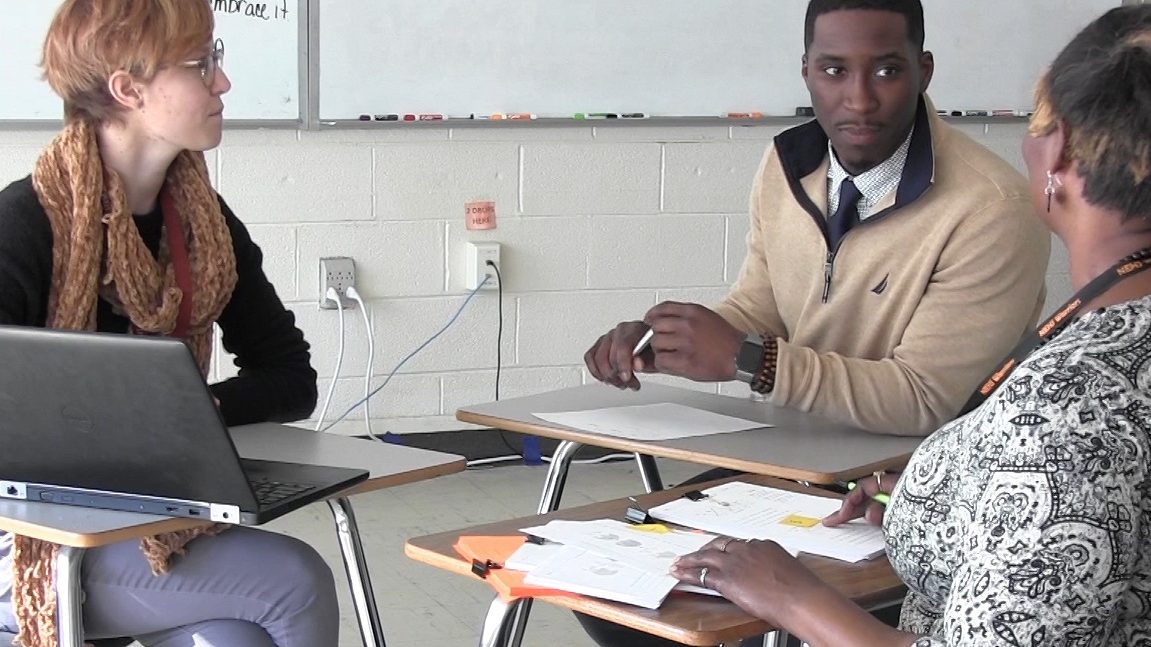 Fall
Start the year off with strong communications, relationship building within teaching teams and with students, and leadership that sets the tone and reinforces each school's Opportunity Culture vision, to ensure a smooth start to the new year.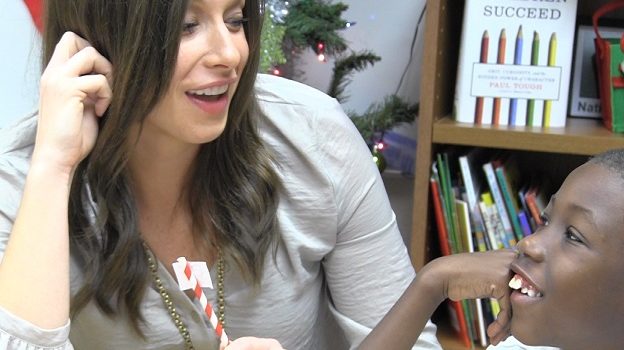 Winter
The focus shifts in winter to celebrating early successes, addressing trouble spots, and continuing to follow plans that are working well. Ongoing strong communications and leadership reinforce each school's Opportunity Culture vision.
Tools to Use All Year
Key Elements for Opportunity Culture Advocacy—learn how to articulate your goals, and influence others toward your vision
Curriculum guides—recommendations for high-quality curricula, with free and low-cost options linked
Help to Teach Reading—based on research about teaching methods that boost students' reading comprehension: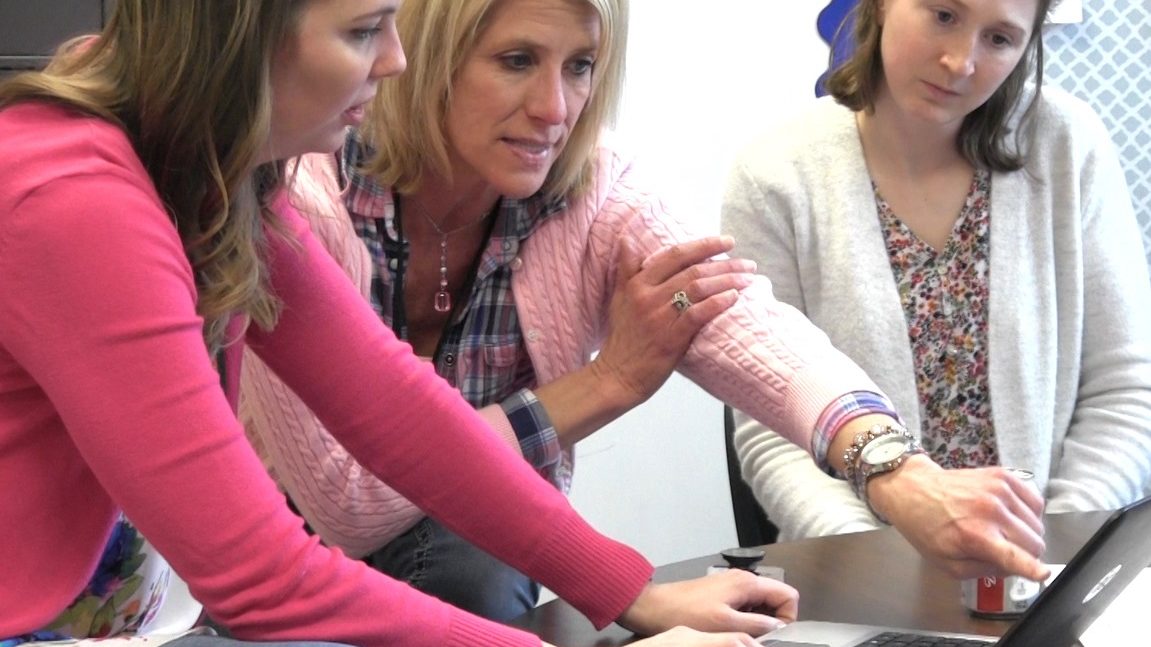 Spring
Plan with your teammates to keep student work challenging but achievable, and quickly support students who get stuck. Use what you've learned to communicate successes and next steps, reinforce the Opportunity Culture vision, and plan for next year.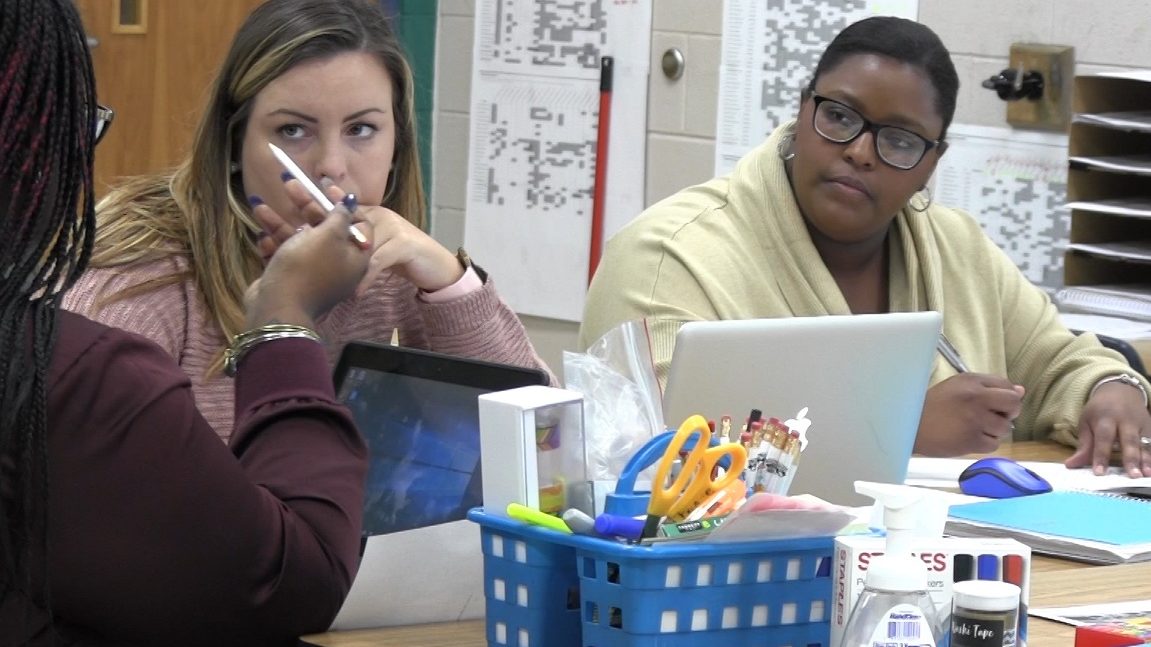 Summer
As students scatter for the summer or take an intersession break, educators have time to pause, refresh, reflect on the year, and plan and prepare for a strong start and a smooth new school year of Opportunity Culture implementation.