Support, community, and resources for excellent careers
Looking for inspirational stories and videos of Opportunity Culture educators, news about Opportunity Culture schools, or help with leadership and instructional excellence? The Opportunity Culture initiative produces a wealth of resources to support your great work as educators—see what's new!
STORIES OF OPPORTUNITY CULTURE EDUCATORS
Educator Columns
From teacher-of-the-year to teacher resident, we share stories of Opportunity Culture educators from districts across the country. Whether in their own words or ours, their message rings clear—teachers love their Opportunity Culture roles!
Voices on Videos
Our team loves visiting Opportunity Culture schools, gathering voices of educators talking about their Opportunity Culture roles. Watch our extensive library of videos to see how Opportunity Culture models have transformed their schools.
Opportunity Culture Audio
What have Opportunity Culture educators learned about successfully redesigning schools to reach all students with excellent teaching?  Opportunity Culture Audio brings their advice to help confront some of the stickiest issues facing education.
"Opportunity Culture is truly an innovative and immersive experience for educators to share their excellence and coach others, all while moving students in meaningful ways."
—Baltimore City Public Schools Teacher of the Year
"It's something that I wish every school and every teacher and every student could experience."
—Elementary School Multi-Classroom Leader
"Opportunity Culture really helps with teacher recruitment and retention—who wouldn't want that level of support?"
—Elementary School Principal
By Public Impact, June 1, 2023 The June newsletter includes updates from the Opportunity Culture Dashboard; a welcome to new Opportunity Culture Sites; tools and resources; Opportunity Culture news, and more. 11 States, 150K+ Students, Positive Educator Feedback:...
When Dr. Tina Lupton and Dr. Timisha Barnes-Jones joined the Winston-Salem/Forsyth County Schools, Opportunity Culture implementation was happening in the midst of Covid. Lupton, the executive director of professional learning, and Barnes-Jones, the area...
Read
More of What's Happening in Our Blog!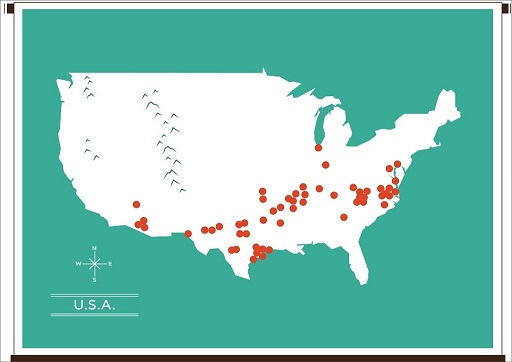 More districts and charter school organizations—large and small, rural and urban—make the Opportunity Culture commitment every year.
OPPORTUNITY CULTURE EDUCATOR ROLES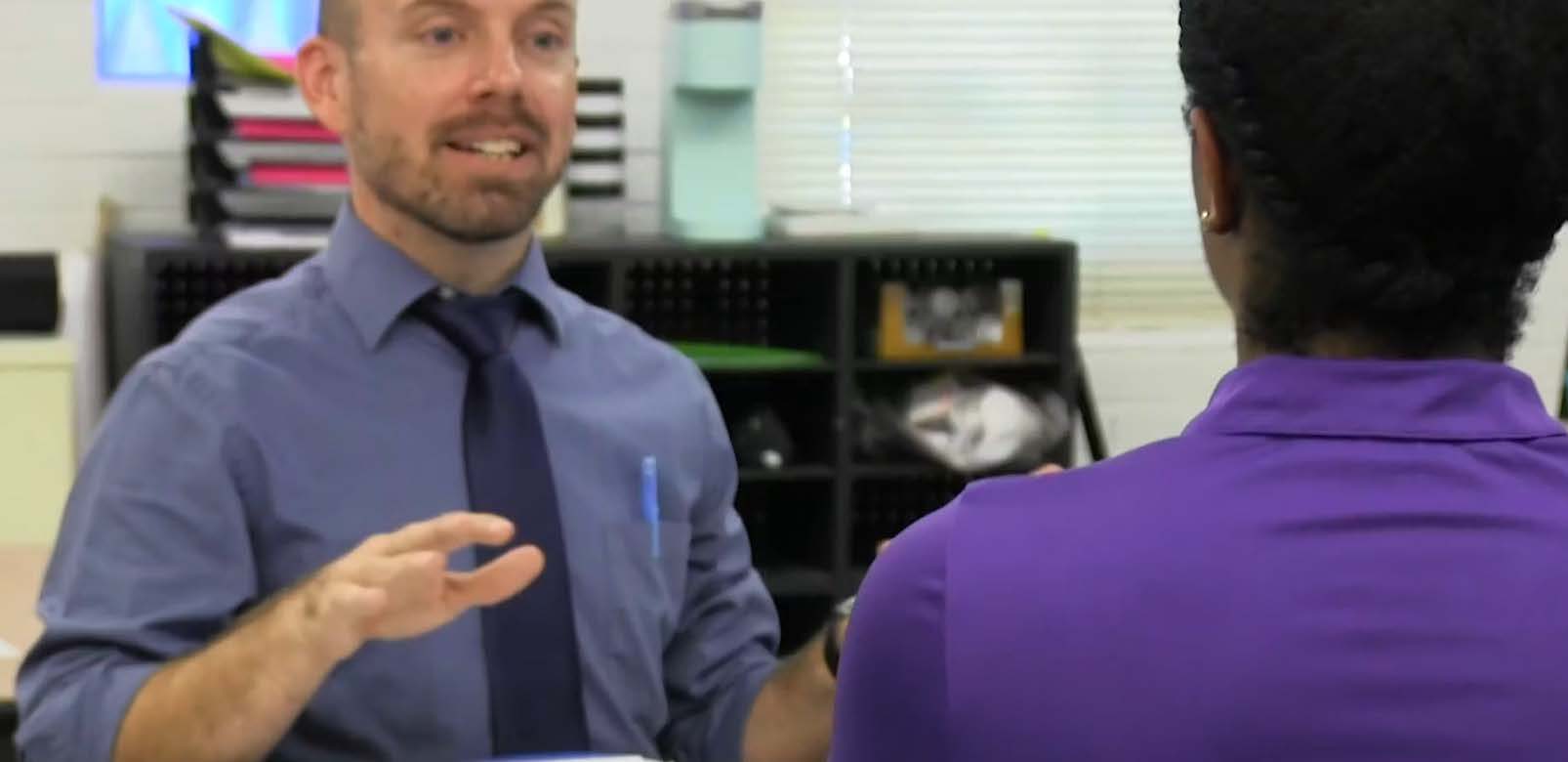 Multi-Classroom Leader
Educators in this role, known as MCLs, form the cornerstone of Opportunity Culture implementation.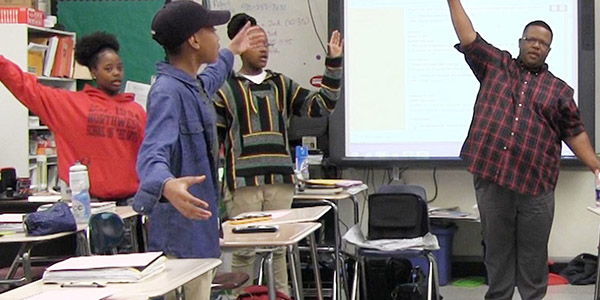 Team Reach Teacher
Educators in this role reach more students than usual, but typically without raising instructional group sizes, for higher pay.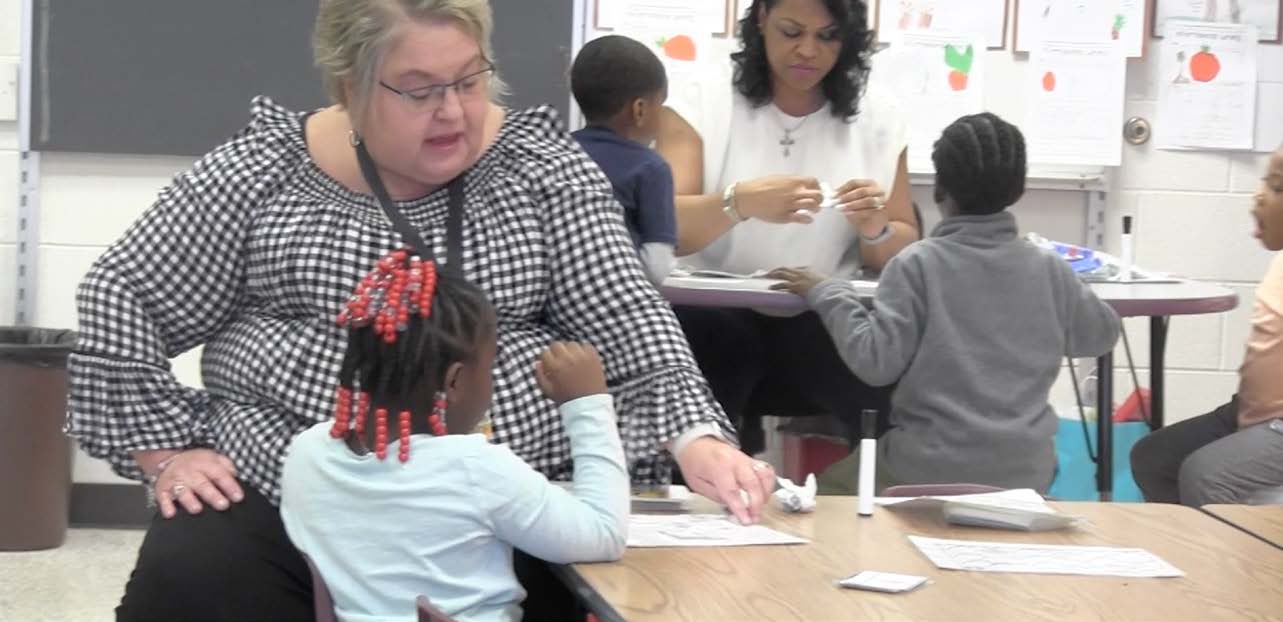 Reach Associate
Paraprofessionals can serve in the advanced Reach Associate role, supporting one or more MCL teams.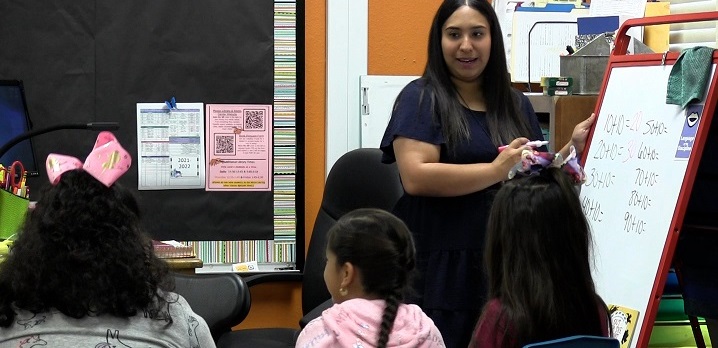 Teacher Resident
Aspiring teachers serve as yearlong, paid teacher residents on MCL teams, supporting teams as Reach Associates do.
Questions or feedback? Contact our team today!