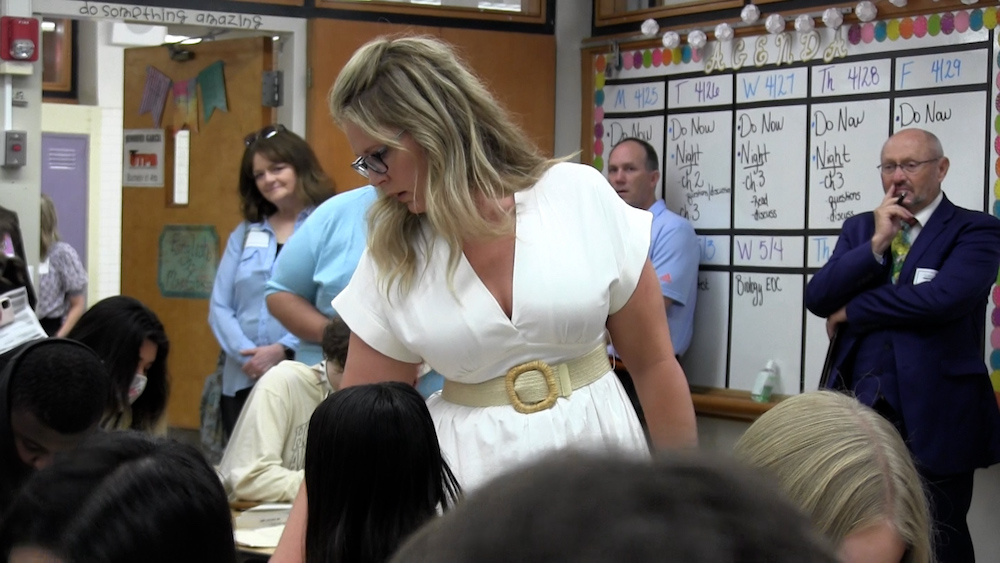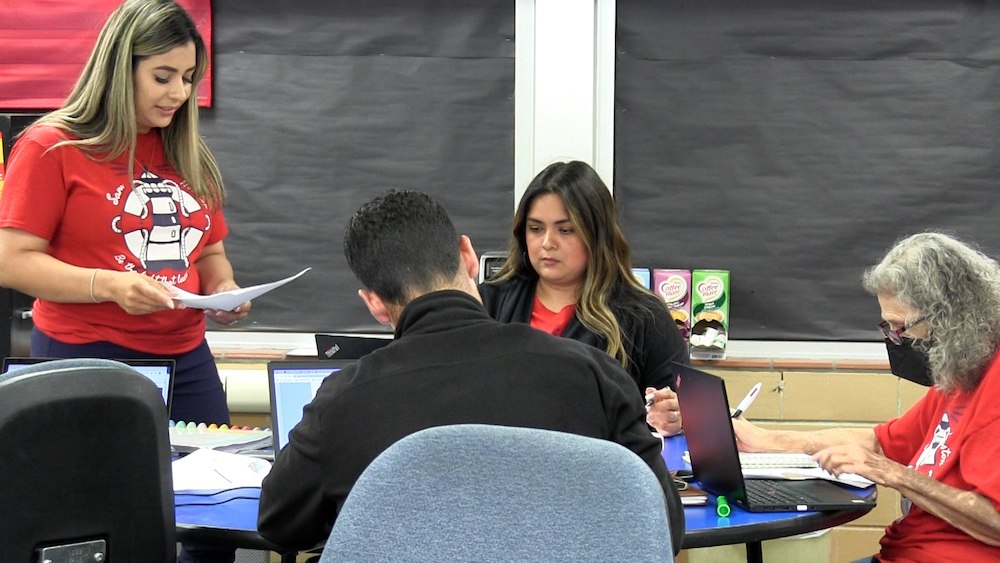 Public Impact, which founded the national Opportunity Culture initiative, periodically collaborates with Opportunity Culture districts to host site visits, which allow visitors to see Opportunity Culture roles in action. The videos on this page come from the daylong site visit hosted in April 2022 by two neighboring Texas school districts, Midland and Ector County—to whom we offer many thanks for their time and hospitality! Their generous educators allowed site visit participants into their classrooms to see how multi-classroom leaders and their teaching teams, which included Opportunity Culture reach associates and teacher residents, work together to improve student outcomes and teacher experiences.
For more information about the Opportunity Culture initiative or future in-person site visits, contact us!
Virtual Site Visit Registration
To view the Virtual Site Visit videos, please complete the registration form to receive a link.