The Opportunity Culture initiative helps pre-K–12 districts and schools restructure to extend the reach of excellent teachers, principals, and their teams to more students, for more pay, within recurring school budgets. Yearlong, paid residencies make on-the-job learning possible before teaching and leading.
The Opportunity Culture initiative is:
Why do schools need the Opportunity Culture initiative? Watch this video to learn more! To see the initiative in action, take a virtual visit to two Opportunity Culture districts.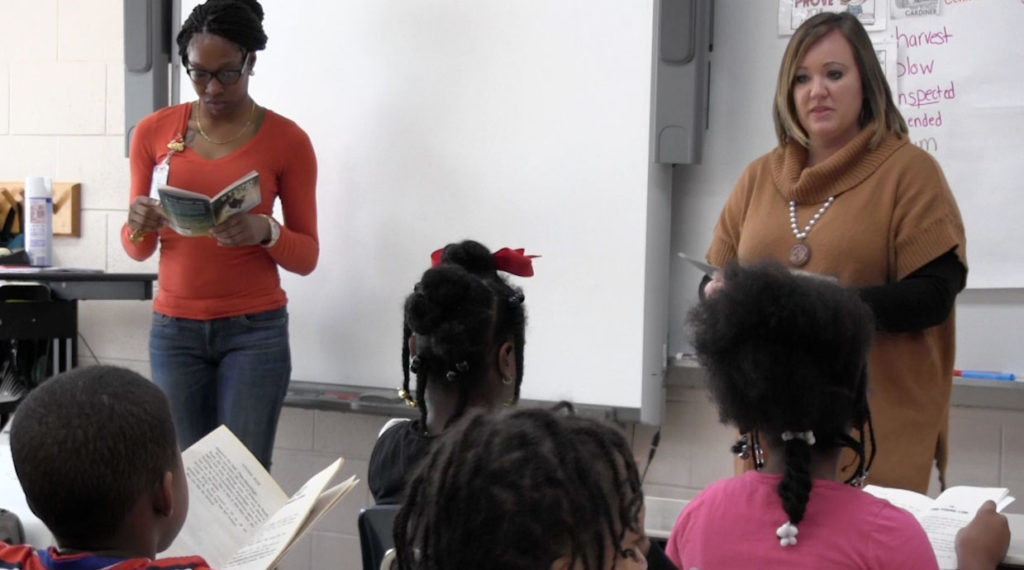 In each Opportunity Culture school:
A design and implementation team of teachers and administrators determines how to use the Multi-Classroom Leader (MCL) role and other advanced roles to reach more students with teachers who have demonstrated high-growth student learning.
A teacher in the MCL role leads a teaching team, providing guidance and frequent on-the-job coaching while continuing to teach, often by leading small-group instruction.
Accountable for the results of all students in the team, teachers in the MCL role also earn supplements averaging 20 percent (and up to 50 percent) of teacher pay, within the regular school budget.
The schools redesign schedules to provide additional school-day time for teacher planning, coaching, and collaboration.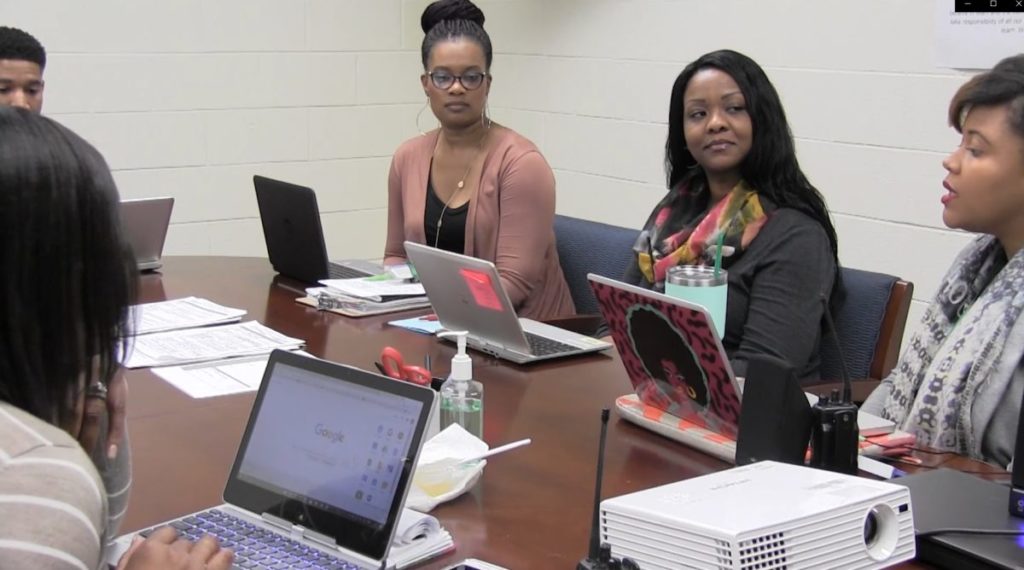 The Opportunity Culture Principles
Teams of teachers & school leaders must choose and tailor models to:
Reach more students with excellent teachers and their teams
Pay teachers more for extending their reach
Fund pay within regular budgets
Provide protected in-school time and clarity about how to use it for planning, collaboration, and development
Match authority and accountability to each person's responsibilities
Similar principles apply to teams of principals and district/network leaders
Research-based
Two independent studies have shown very strong student learning gains for small Multi-Classroom Leader (MCL) teams.
The research shows that, on average across the two studies, teachers who:
were on average at the 50th percentile in student learning gains…
then joined teams led by teachers in the MCL role (who had prior high growth as teachers)…
produced learning gains equivalent to teachers at the 77th percentile, on average.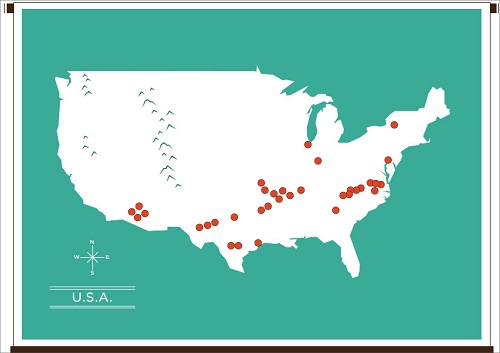 Found in districts and charter schools across the U.S.
More districts and charter school organizations—large and small, rural and urban—make the Opportunity Culture commitment every year.

Continually refined and strengthened
Opportunity Culture Fellows and other educators provide Public Impact with feedback on our materials, implementation processes, trainings for educators, and more to help keep the Opportunity Culture initiative a truly teacher-led movement.
Valued by educators
The vast majority of Opportunity Culture educators say in surveys that they want Opportunity Culture models to continue in their schools.
Opportunity Culture: Teaching, Leading, Learning
What barriers keep teachers and students from experiencing great support and strong learning outcomes? Watch Part 1 of our two-part video to learn about barriers that Opportunity Culture school models can remove. Then watch Part 2 for details about how the Opportunity Culture initiative works!