Public Impact, which founded the Opportunity Culture models, can help your district or state design and implement its Opportunity Culture.
We work with districts and states that are committed to the five Opportunity Culture Principles and are eager to meet or surpass the goal of:
Reaching at least 75 percent of students…
With at least 75th-percentile student learning growth*…
While at least 75 percent of educators are satisfied or highly satisfied.
*On average, compared to 2010 standard growth levels.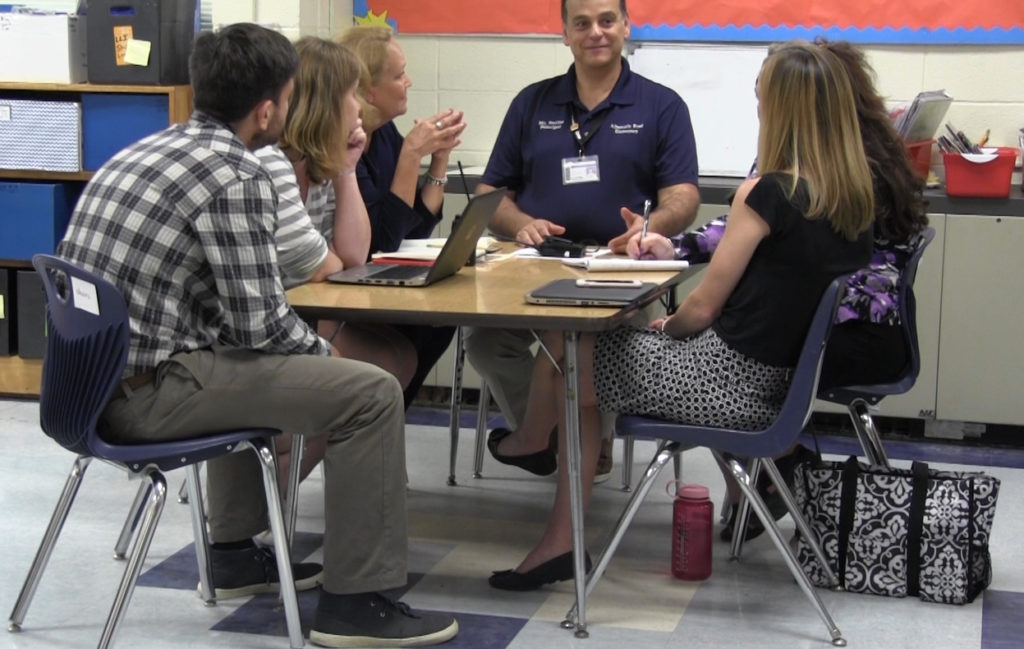 The Opportunity Culture Principles
Teams of teachers and school leaders must choose and tailor models to:
Reach more students with excellent teachers and their teams
Pay teachers more for extending their reach
Fund pay within regular budgets
Provide protected in-school time and clarity about how to use it for planning, collaboration, and development
Match authority and accountability to each person's responsibilities
Similar principles apply to teams of principals and district/network leaders
Learn more about Public Impact's technical assistance: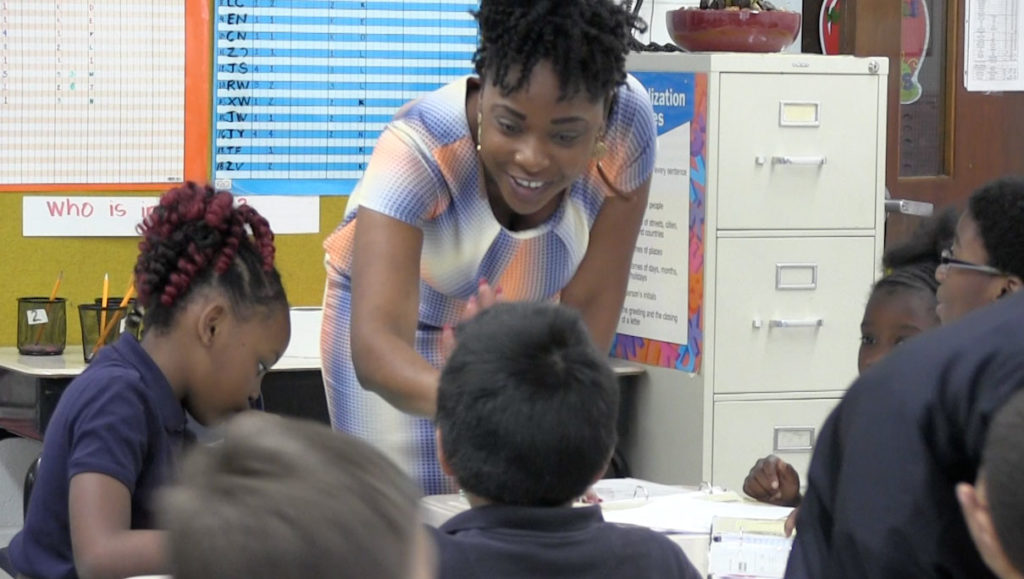 Help For Districts & Schools
Contact Public Impact
to create your Opportunity Culture!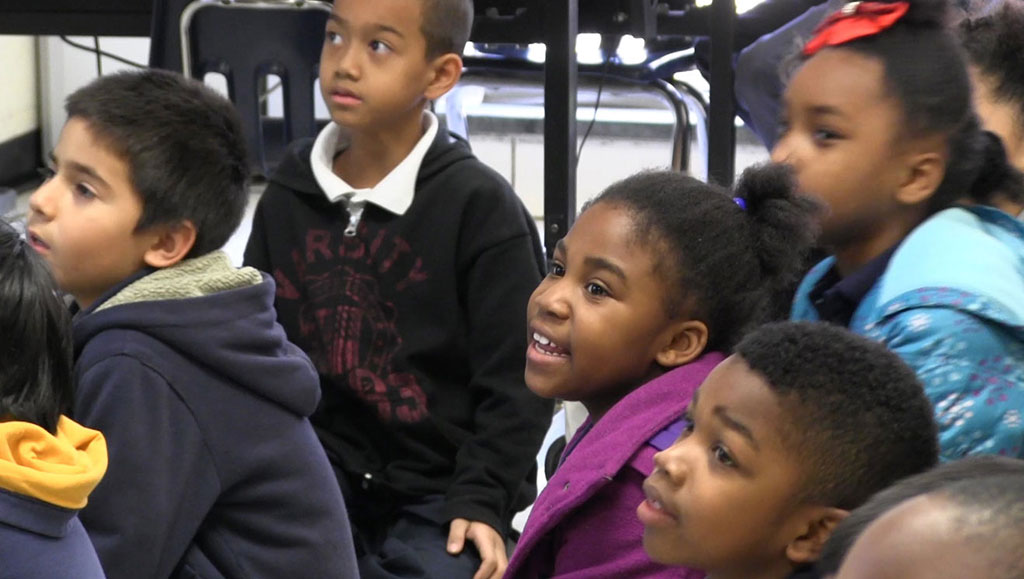 Help for Policy Leaders
Contact Public Impact
to create your Opportunity Culture!