The research-backed, innovative staffing models of the Opportunity Culture initiative, which have led to significant student learning growth and educator satisfaction, make possible strategies to address pressing challenges such as persistent teacher shortages and the need for high-impact tutoring.
To use these models in your schools, click here!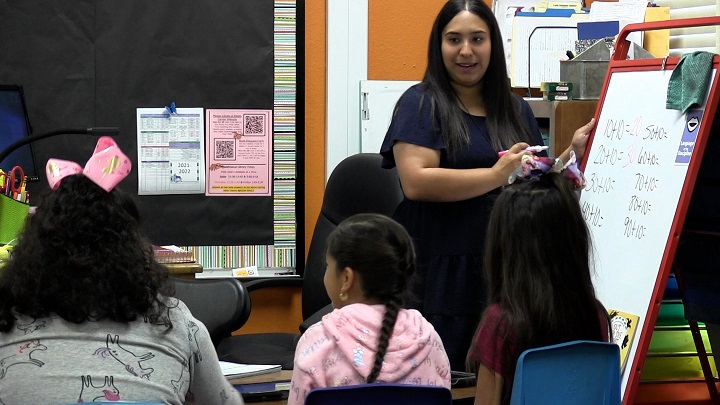 Innovative Staffing
Staffing shortages have plagued some schools for decades. Opportunity Culture staffing designs provide a solution that shifts schools out of emergency hiring mode—and boosts learning. Learn how Opportunity Culture tools address staffing shortages, including high-paying advanced roles, improved support for new teachers, and staffing models that do not require filling every teacher vacancy to ensure that students have access to excellent instruction.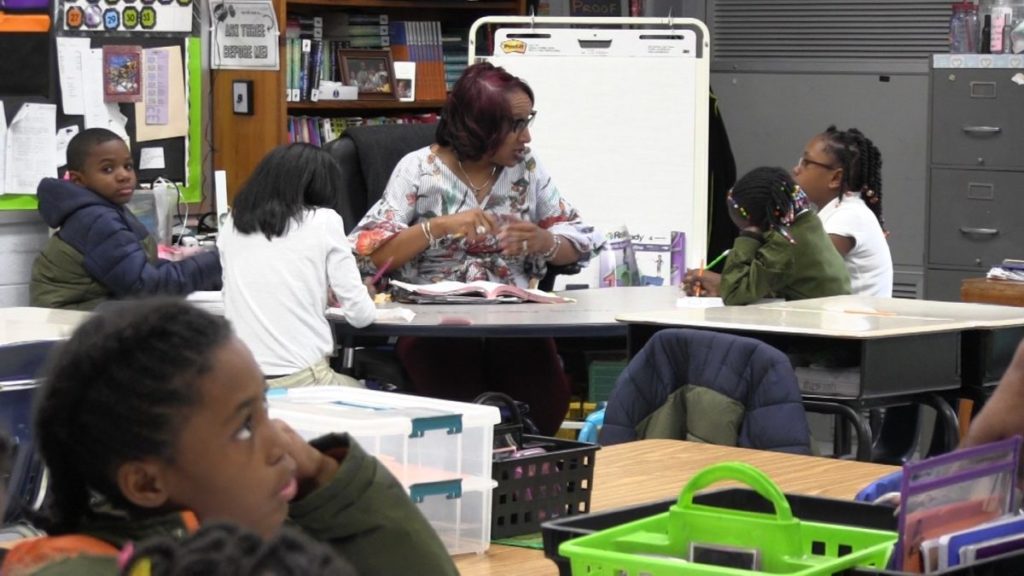 Small-Group Teaching and Tutoring
Maximize the research-proven power of tutoring when Multi-Classroom Leaders guide their teaching teams. This leadership—paired with rotational scheduling often used in Opportunity Culture models—helps schools scale up effective small-group tutoring by paraprofessionals and team teachers, helping reach all students with personalized attention.
Paid Teacher Residencies
Opportunity Culture schools can build teacher pipelines through yearlong, sustainably paid teacher residencies. Residents play critical roles for students and teachers by serving on Multi-Classroom Leader teams, while learning teaching skills from excellent teachers. Paid residencies also address the need for teacher candidates to earn income while obtaining degrees, lowering the barriers to entering the profession.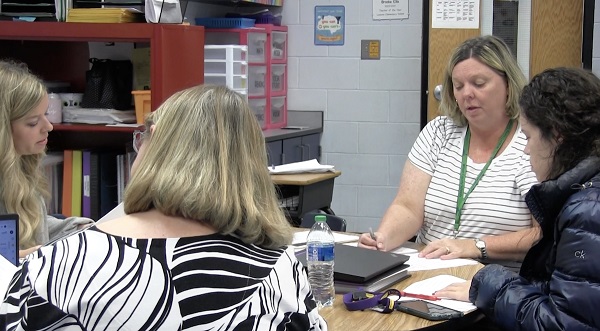 Science of Reading
Schools taking on a shift to instruction based on the science of reading can smooth the way with Multi-Classroom Leader teams. Schools can use MCL roles to ease the burden for individual teachers while ensuring consistency and follow-through at every grade level. Learn more about how one school has done this, and find concise resources that help teachers turn the research into simple, actionable steps to boost standard curricula.
Opportunity Culture models are recognized as an effective strategy
As schools continue to struggle with staffing issues and post-Covid learning recovery, multiple education research groups, advocacy organizations, and state and federal offices have suggested Opportunity Culture models as one strategy to consider, including:
Bellwether
U.S. Department of Education
Transcend
Chiefs for Change
Center for American Progress
FutureEd
Council of Chief State School Officers
McKinsey & Company
Texas Education Agency
Read what these organization say about Opportunity Culture staffing models here.
Learn what research says about Opportunity Culture outcomes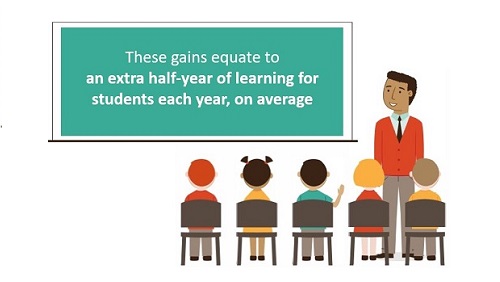 Take a virtual visit to two Opportunity Culture districts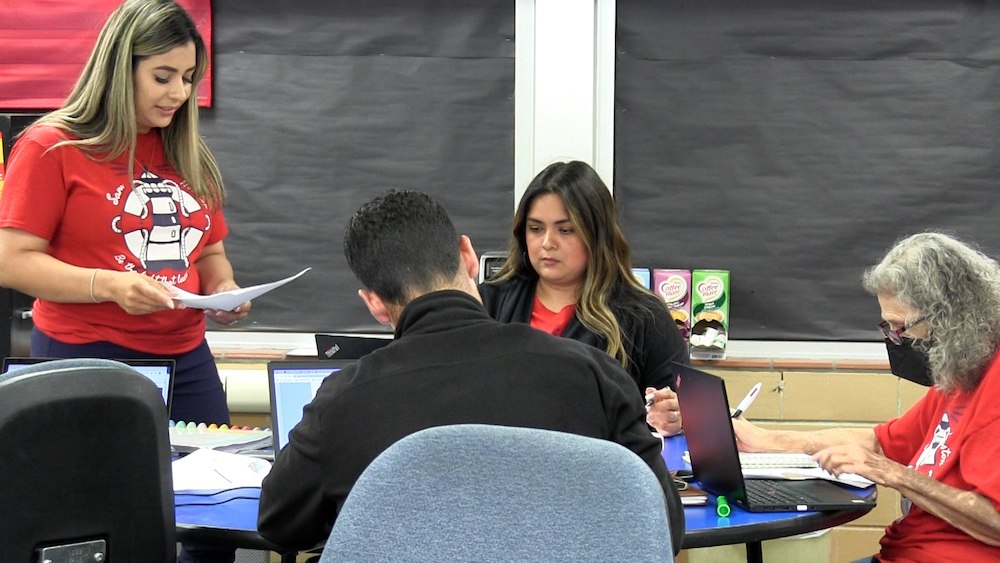 See what Opportunity Culture educators have to say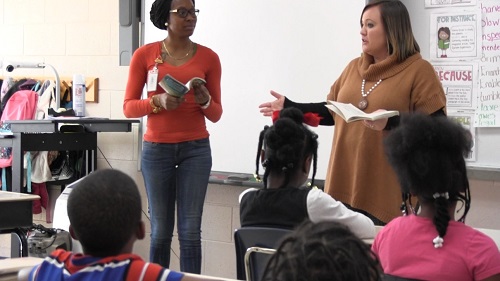 Learn more about Public Impact's services
Public Impact, which founded the Opportunity Culture initiative, can help your district or charter organization design and implement Opportunity Culture models that not only address these challenges but fit your schools' unique needs.