If you are a state or federal policy leader interested in establishing an Opportunity Culture initiative, Public Impact can help you efficiently design and implement an approach that fits your context and gets results for students.

Our technical assistance includes the development of:
Grant competitions
We advise state leaders on parameters for creating grant competitions that award multiyear technical assistance to districts to design and implement Opportunity Culture.
Design cohorts
We help state leaders construct and facilitate design cohorts so that multiple districts can engage in Opportunity Culture design work simultaneously in a centralized location.
Policies for initial pilots and later scale

We advise policy leaders at all levels on existing policies that would hinder Opportunity Culture design in pilot districts and optimal policies to put in place as districts and states scale up Opportunity Culture. See our
policy resources
for general guidance.
Contact us for analysis to meet your leadership goals.
Current State Initiatives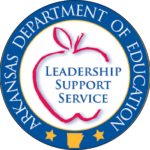 The
Arkansas Department of Education
(ADE) named its commitment to growing Opportunity Culture in the state's Every Student Succeeds Act (ESSA) plan. ADE funded a single district to pilot Opportunity Culture in 2017-18 and is now offering centralized design assistance to its first cohort of three districts.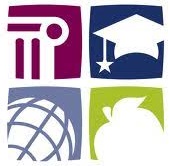 In 2016, the
North Carolina General Assembly
created the Teacher Compensation Models and Advanced Teaching Roles Pilot to award 10 districts of varying size multi-year grants to fund technical assistance as they design and implement career ladders for teachers. Six of the districts awarded grants are working with Public Impact to design and implement Opportunity Culture.
Policy Resources
Explore these resources to consider how you might encourage and support a large-scale Opportunity Culture initiative: