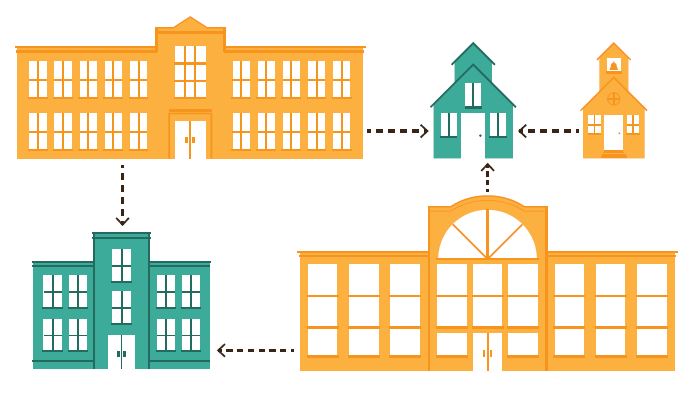 Superintendents play a major role in ensuring Opportunity Culture success in their districts. In Opportunity Culture districts with the strongest results, superintendents:
communicate early and often how Opportunity Culture helps teachers achieve outstanding results with students—when implemented well.
give key district staff the authority to lead Opportunity Culture implementation.
monitor progress during both Opportunity Culture design and ongoing implementation using the School Excellence Portal.
make the tough decisions about course corrections when challenges arise to ensure that every student in an Opportunity Culture school receives excellent teaching—in every subject, every year. The School Excellence Portal's low-cost data tools help superintendents identify the most important changes to achieve results.
Tools & Resources for District Superintendents

For more detail about the district design process, please see How We Help Districts and Schools.