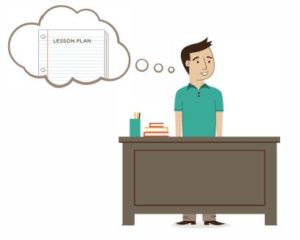 Successful Opportunity Culture districts ensure that their curriculum and instruction staff support Opportunity Culture schools, helping principals, multi-classroom leaders, and their teaching teams improve instructional excellence by using strong, research-based curriculum materials as well as tailored instructional resources and support.
Many Opportunity Culture districts take advantage of the Instructional Leadership & Excellence resources, which were developed with input from the most successful Opportunity Culture principals and teachers. Subject-specific help is based on research and available with the low-cost School Excellence Portal data package that helps districts ensure strong, long-term outcomes.
Tools & Resources for Curriculum and Instruction Offices
Instructional Leadership & Excellence
: These web pages offer curated resources on critical elements of instructional leadership and excellence for teachers, multi-classroom leaders, and principals, including videos, study guides, and tools.
Opportunity Culture School Excellence Portal
: Our online portal allows us to provide your district with a virtual planning and communications platform to support essential activities, give rapid, personalized feedback on implementation, ease the collection of data for analysis of outcomes, and provide educators with curated information and resources.
Training Sessions
: Opportunity Culture roles are new territory for many teachers and principals, even ones who've excelled in traditional classrooms and schools. And every educator can use periodic refreshers on the elements of instructional excellence. Training can help. Here we provide our own free training tools, plus links to others' materials, for Opportunity Culture teachers and staff and others in similar roles. Premium subject-specific trainings are available with the low-cost
School Excellence Portal
.