A complete Opportunity Culture design provides a full path of opportunities:
… All Within Schools' Regular Budgets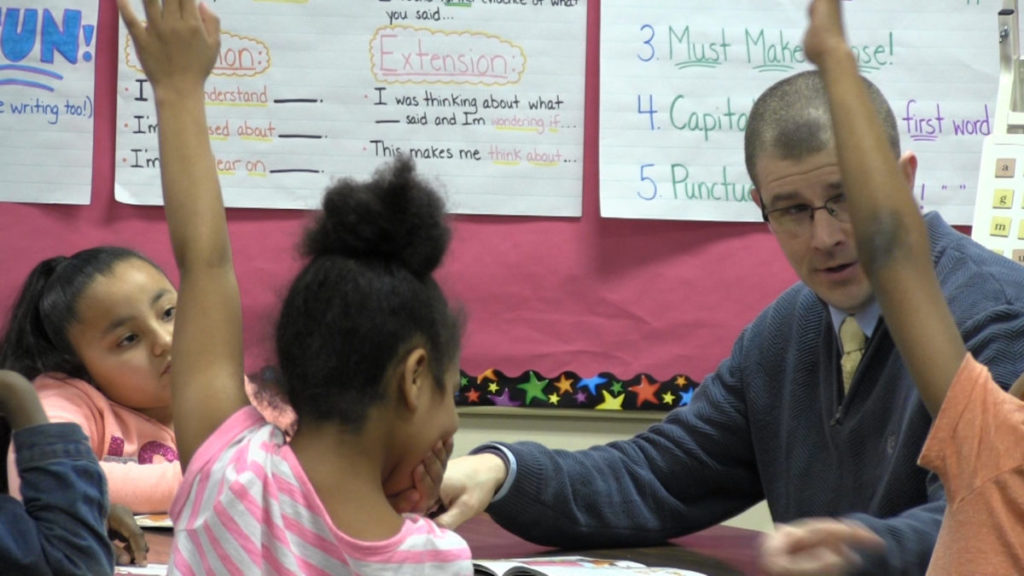 Pre-K–12 Multi-Classroom Leader Role
The pre-K–12 Multi-Classroom Leader (MCL) role is the cornerstone of Opportunity Culture design. Independent research showed that students in classrooms of team teachers led by those in the MCL role showed sizeable academic gains.
The MCL role allows teachers with a record of high-growth student learning and leadership competencies to:
Lead a small grade or subject team: co-planning, coaching, co-teaching, and modeling instruction and data analysis for and with the team.
Continue to teach part of the time, often by leading small-group instruction.
Work as a team with other teachers in the MCL role to help principals lead instruction, behavior policies, and other critical activities affecting learning in each school.
Take accountability for student learning, teacher satisfaction, and other outcomes in all classrooms led.
Earn substantial pay supplements funded by reallocations of the school's budget.
Schools combine the Multi-Classroom Leader role with Team Reach when they want to reach more students with available teachers and/or increase teacher planning time, pay, and career advancement opportunities. Team reach teachers directly teach more students than usual, but typically without raising instructional group sizes and with increased small-group instruction.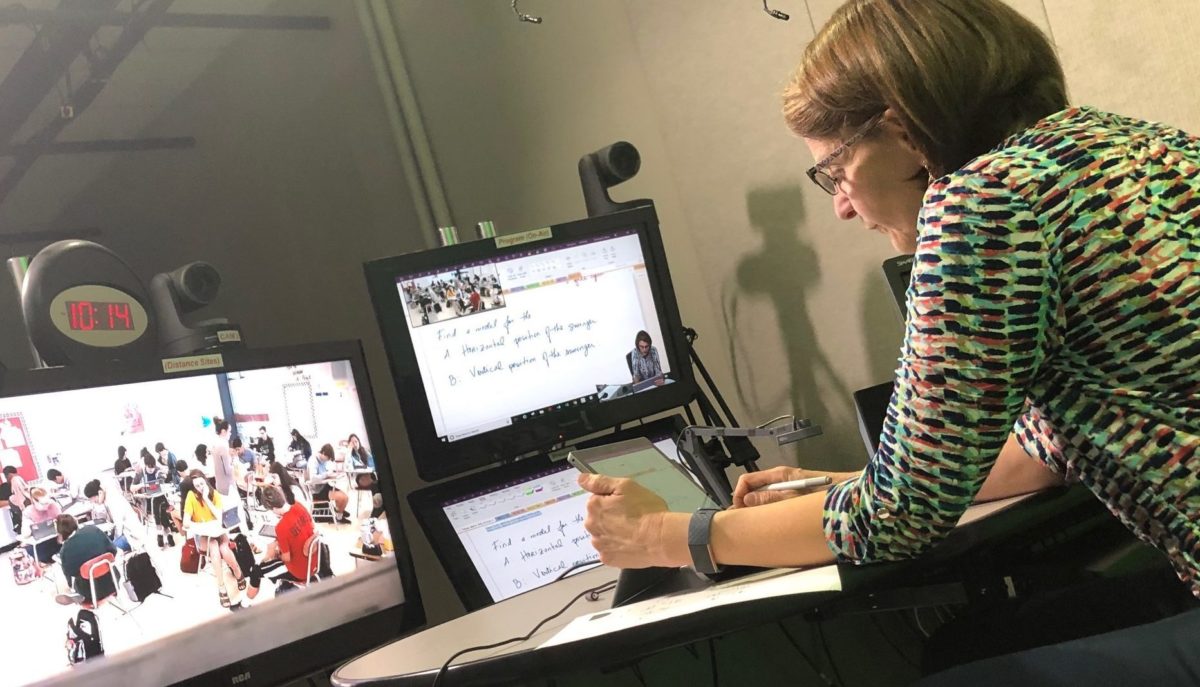 Remotely Located Multi-Classroom Leadership Model
Districts and schools that have limited teaching positions and struggle to offer advanced courses can use the Remotely Located Multi-Classroom Leadership model to give their teachers intensive subject- or grade-specific support and teacher leadership opportunities.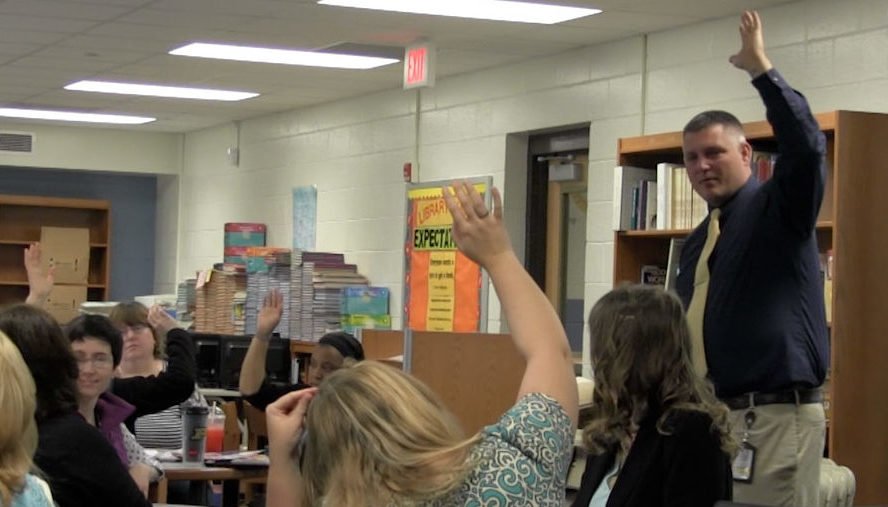 Multi-School Leadership
Multi-School Leadership combines with the Multi-Classroom Leadership model to create a leadership career path with multiple levels, all focused on instructional excellence, frequent guidance and support for teachers and principals, and keeping great educators working directly with students. Multi-school leaders are excellent principals with a record of high-growth student learning who lead a small group of two to eight related or closely located schools. They lead a collaborative team of their schools' principals while typically continuing to lead one school in the group directly.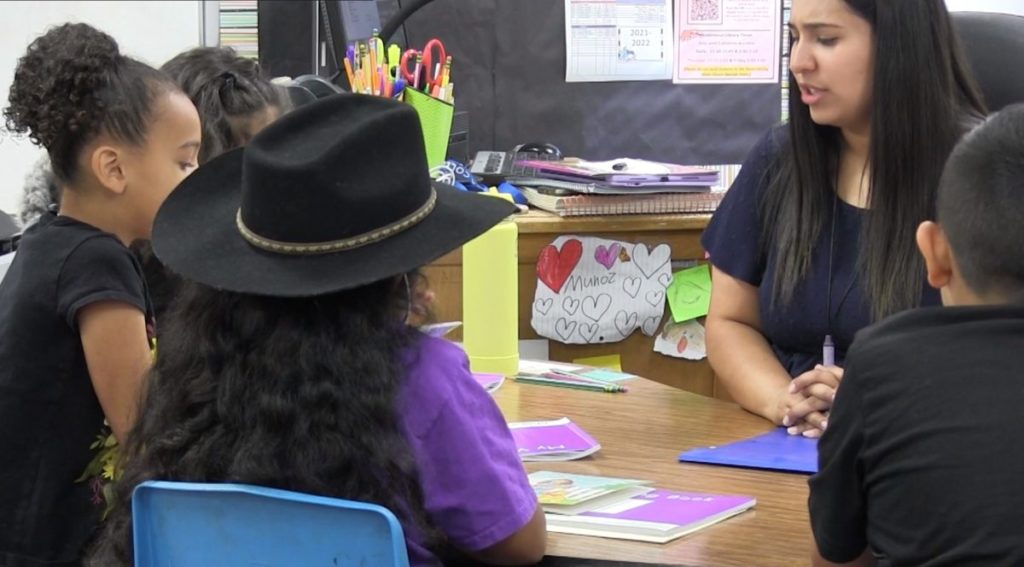 Paid Residencies for All
Paid, full-time, yearlong residencies for both aspiring teachers and principals become possible with Opportunity Culture implementation—entirely within schools' regular budgets.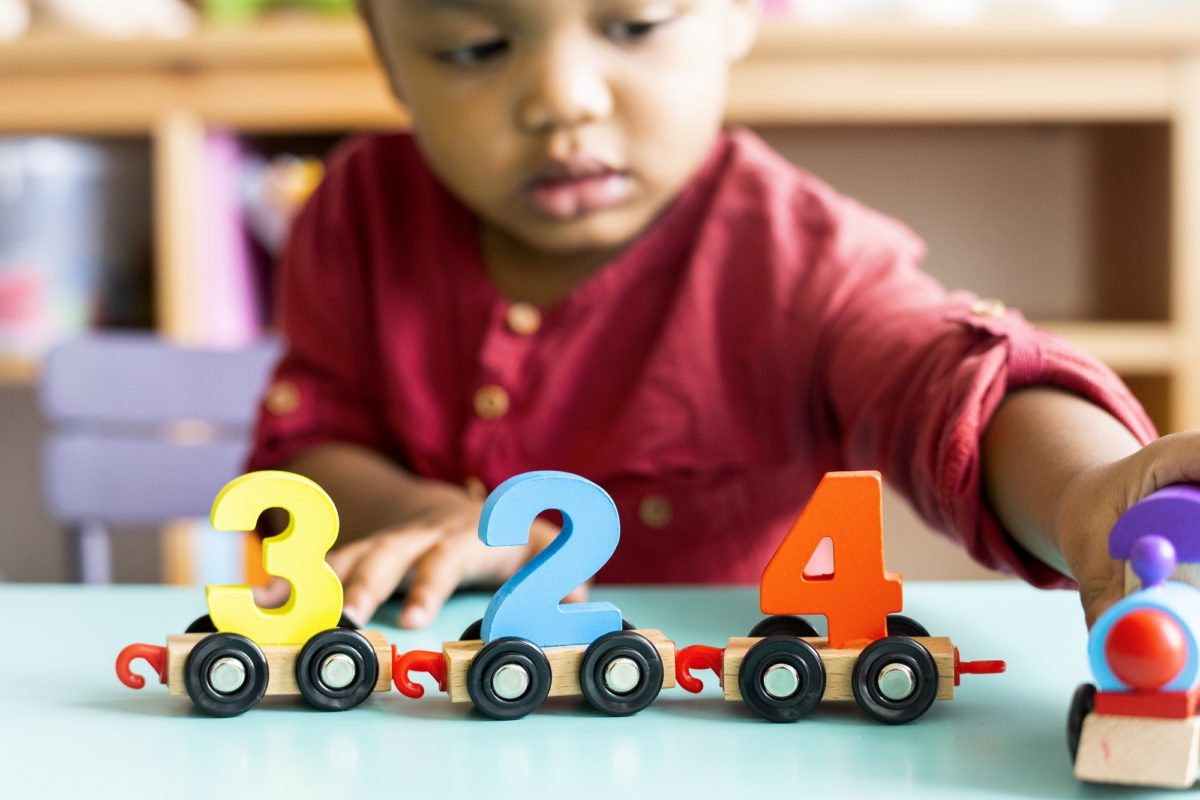 Early Childhood Education
Opportunity Culture models, including the Multi-Classroom Leader role and educator residencies, can also be applied to early childhood settings.