Schools to begin using Opportunity Culture models in:
2022-23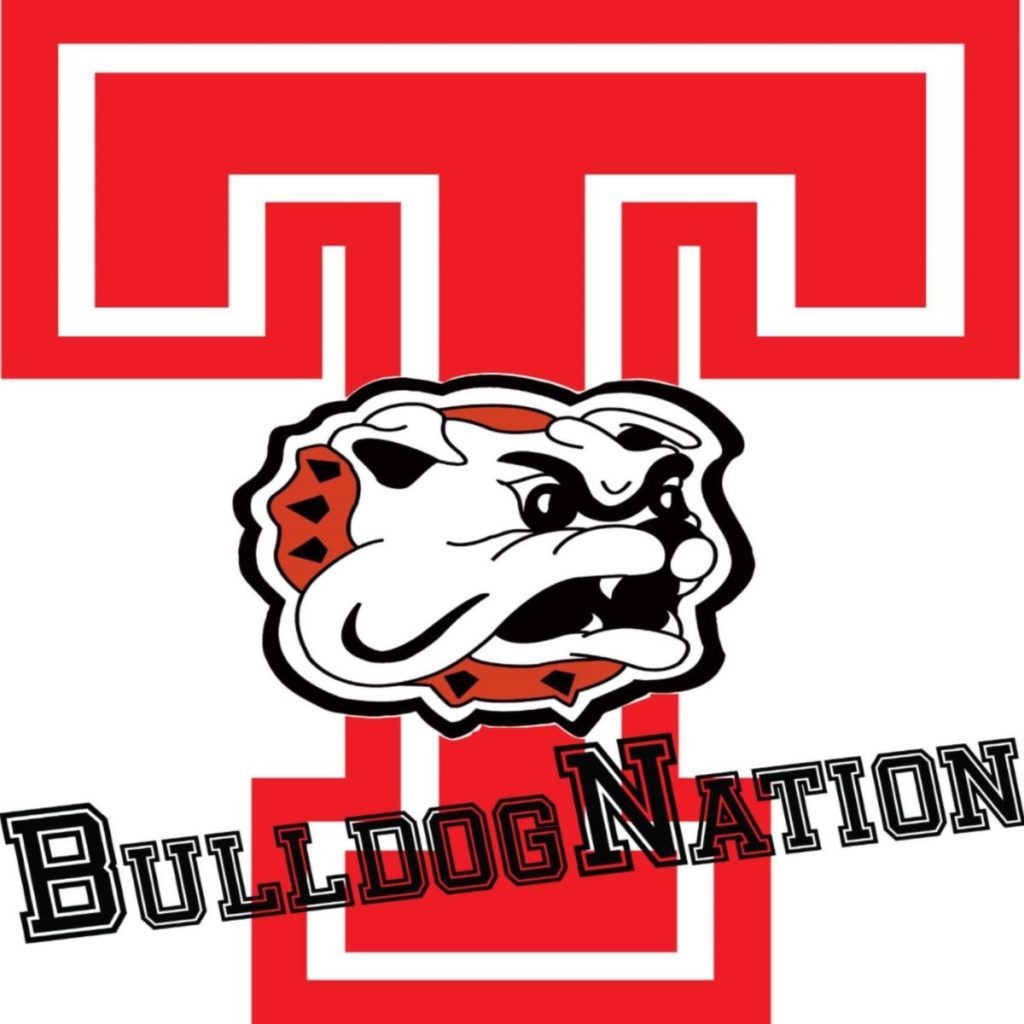 Learn more about the Opportunity Culture initiative in Thomasville City Schools by visiting the district website.
Details:
North Carolina's Thomasville City School District intends to begin implementing Opportunity Culture roles in 2022–23. The district was one of the four recipients of North Carolina's Advanced Teaching Roles grants in 2022. The grant will support the district in planning the transition to Opportunity Culture roles, but not the associated educator pay supplements. Thomasville City School District intends to implement these models in all four schools in the district.
Learn More:
Press Release: Arkansas, Texas, Virginia, and North Carolina School Systems Join National Opportunity Culture Initiative