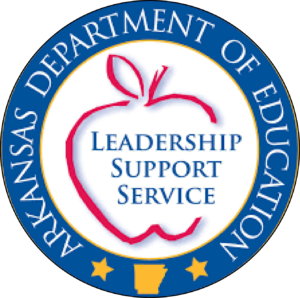 In Arkansas, North Little Rock Middle School began using Opportunity Culture models in 2017–18 as a pilot for the Arkansas Department of Education's statewide initiative to reach all students with excellent, personalized teaching. ADE is expanding Opportunity Culture to three more districts in 2019–20: Forest City School District, Lead Hill School District, and Lincoln Consolidated School District.
Additionally, the North Little Rock district will begin using the Summit Learning Platform to personalize student learning. Summit Public Schools, located in California, created the platform to help students set and track goals at their own pace. The Arkansas Public School Resource Center (APSRC) introduced the platform to Arkansas educators and will support the implementation of it in 14 pilot schools across the state.
By merging the principles of an Opportunity Culture with Summit's nationally acclaimed blended-learning model, North Little Rock Middle School will ensure that its 1,800 students benefit from a team-based and supportive school climate, Principal Lee Tackett said.

North Little Rock Middle began with multi-classroom leaders in sixth grade, with plans to expand to all middle school grades the following year. District and school leaders are now working with Public Impact to strengthen and scale up their initial design. As in other Opportunity Culture districts, a school design team that includes teachers will reallocate each school's budget to fund pay supplements permanently, in contrast to temporarily grant-funded programs.
The middle school, the only one in the 13-school district, has about 100 teachers. Of its 1,800 students, about 61 percent are black, 29 percent white, and 7 percent Hispanic, with approximately 71 percent eligible for free or reduced-price lunch.
In this large school, the sixth grade functions essentially as its own campus. Its planned use of MCL-led teams is intended to create a grade-wide Opportunity Culture—placing all core content teachers on MCL teams. Most of the high-growth, high-poverty Opportunity Culture schools nationally cover core subjects schoolwide, and multi-classroom leaders work as a team to help each other lead.
READ our full press release to learn more.