Schools began using Opportunity Culture models in:
2017-18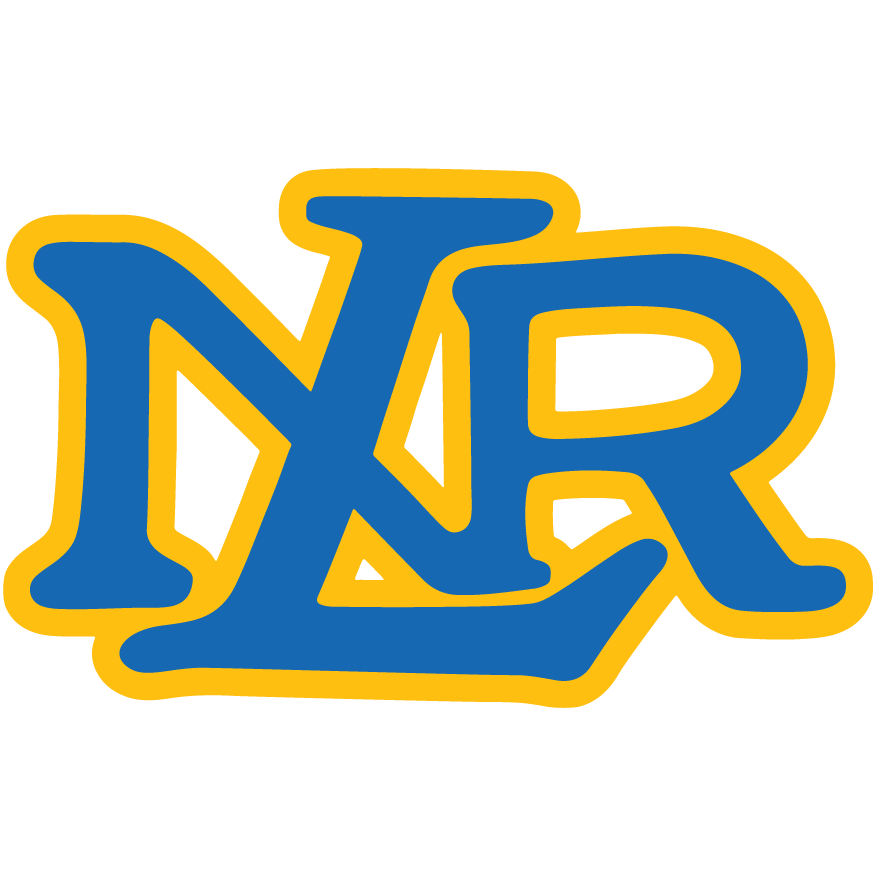 Details:
North Little Rock Middle School began using Opportunity Culture models in 2017–18 as a pilot for the Arkansas Department of Education's statewide initiative to reach all students with excellent, personalized teaching.
In North Little Rock Middle, the sixth grade functions essentially as its own campus. This large school implemented multi-classroom leaders in all middle school grades.
District and school leaders worked with Public Impact to strengthen and scale up their initial designs. Opportunity Culture is now in 10 schools in the district.
The district has one preschool, 10 elementary schools, one middle school, and one high school. Of its 8,405 students, 60 percent are African American, 9 percent are Hispanic/Latino, and 29 percent are white; 73 percent of students come from low-income households.
Learn More: