In early 2019, in the latest round of funding for the state's Advanced Teaching Roles pilot, the North Carolina State Board of Education awarded a grant to Hertford County Public Schools in eastern North Carolina to implement Opportunity Culture roles.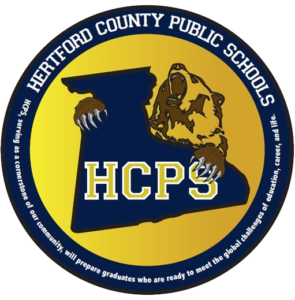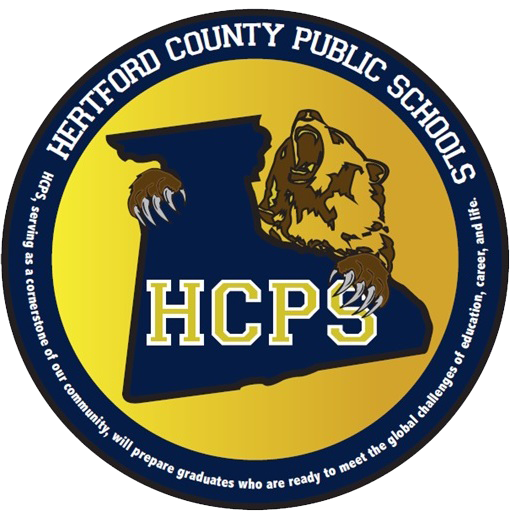 Hertford County Public Schools and the two other grantees that will use Opportunity Culture—Halifax County Schools and Lexington City Schools—are high-poverty districts that struggle with academic success and attracting and retaining teachers. They will use Opportunity Culture roles, which have produced outstanding student growth elsewhere, to provide intensive support to all teachers, paid career advancement and a stronger teacher pipeline.
Hertford County Public Schools will design its Opportunity Culture plans in 2019 for implementation in fall 2020.
The district has seven schools and 190 teachers. They serve about 2,900 students, of whom about 79 percent are black, 4 percent Hispanic, and 13 percent white, with about 98 percent eligible for free or reduced-price lunch. The district is focused on creating its own educator pipeline given its annual teacher turnover rate of 20 percent and a three-year average rate for administrator turnover of 19 percent.
"Hertford County Public Schools is honored to be chosen as a recipient of funding to support the state's Advanced Teaching Roles pilot," Superintendent William T. Wright, Jr., said. "The Opportunity Culture initiative is directly aligned with our district's strategic goals in the areas of operational efficiency, teaching and learning, and talent acquisition and development.  Hertford County Public Schools, working in conjunction with Public Impact, is impacting lives positively by increasing student learning through the development of excellent teachers, in keeping with our district's motto by being 'All In for Learning'."
In the first phase of the Advanced Roles pilot, the school districts of Vance County, Edgecombe County, and Charlotte-Mecklenburg, all of which use Opportunity Culture, were three of the first six districts selected.