Schools began using Opportunity Culture models in:
2020-21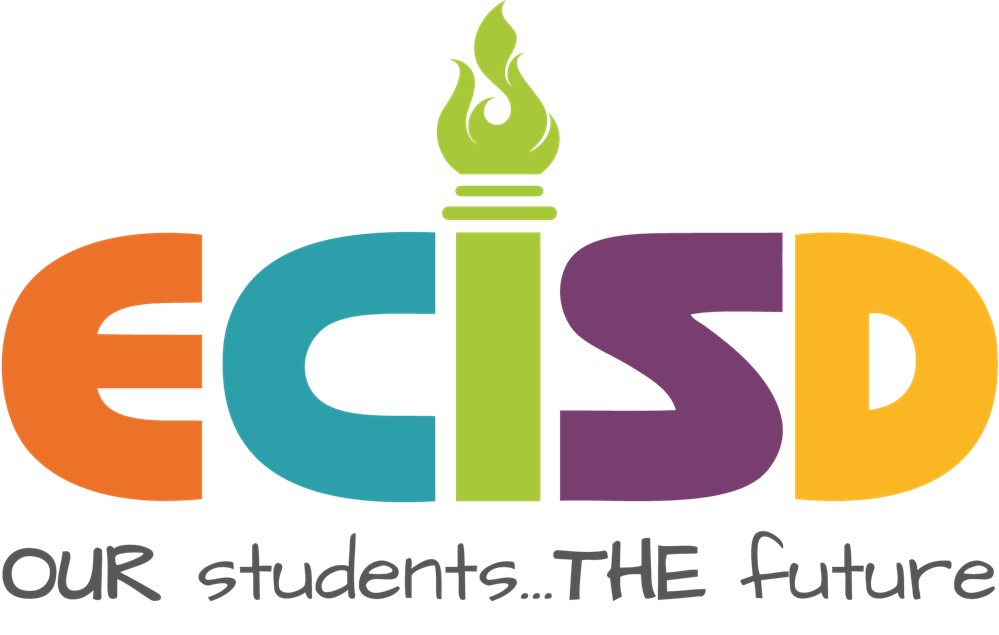 Learn more about the Opportunity Culture initiative in Ector County ISD by visiting the district website.
Details:
In 2019, Ector County ISD designed their Opportunity Culture plans for implementation in fall 2020 in eight schools. Ector County ISD, along with Midland ISD, designed Opportunity Culture with paid teacher residencies in partnership with the University of Texas Permian Basin (UT Permian Basin).
Both Ector County and Midland ISDs have struggled with an extreme teacher shortage. Combined, the districts began the 2019 school year with 500 teacher vacancies. Their Opportunity Culture design is a model for districts and education preparation providers nationwide to strengthen teacher pipelines collaboratively through paid teacher residencies.
UT Permian Basin and its partner schools are members in the University-School Partnerships for the Renewal of Educator Preparation (US PREP). As a member in US PREP, UT Permian Basin is spending the next three years piloting, scaling and sustaining the Teacher Preparation Quality Objectives, which will result in the training of teachers who are ready to meet the needs of their K–12 students. Taken together with the Opportunity Culture model, candidates will receive compensation during their residency year.
UT Permian Basin is a key partner in the districts' Opportunity Culture design work and is committed to creating a strong teacher pipeline through residencies.
Scott Muri, Superintendent of Ector County ISD and a member of Chiefs for Change, came to Ector County in spring 2019 after serving as Spring Branch ISD superintendent and implementing Opportunity Culture there.
The Bill & Melinda Gates Foundation provided a grant to support training for the school districts and their university partner to design and implement the Opportunity Culture model. Funding from the Gates Foundation is not used to pay supplements for multi-classroom leaders or other Opportunity Culture roles, but for planning and associated professional development.
Ector County ISD Demographics
When Ector County ISD began designing its Opportunity Culture plans in 2019, the district had 44 schools serving 33,862 students. Of those students, 77 percent were Hispanic, 16 percent were white, and 55 percent were economically disadvantaged.
Learn More:
In The News:
Watch:
Audriana Munoz on Being a Teacher Resident
Audriana Munoz, a teacher resident at Pease Elementary in Ector County ISD, describes how her yearlong paid residency, working under the guidance of a multi-classroom leader, prepared her to enter the teaching profession already feeling like "a second-year teacher."
Sydney Garcia on Being a Multi-Classroom Leader
Sydney Garcia, a multi-classroom leader at Pease Elementary in Ector County ISD, says the MCL role is "the best of both worlds" allowing her to take on a leadership role while still being in the classroom.
Opportunity Culture Teacher Residencies
Ector County and Midland school districts are two of the 11 Texas sites using Opportunity Culture paid, yearlong teacher residencies as of 2022-23. Teacher residents are an integral part of small teaching teams led by multi-classroom leaders. Educators from these Texas districts describe how their residencies benefit students, schools, and aspiring teachers.
Listen:
Making the Most of Opportunity Culture Innovations: Superintendent Scott Muri
Superintendent Scott Muri, a finalist for state superintendent of the year in Texas, has Opportunity Culture experience in multiple districts; since he brought Opportunity Culture models to Ector County Independent School District in 2019, the district has seen significant improvement in student learning and teacher recruitment. Hear Muri's thoughts on the impact of Opportunity Culture innovations in areas including teacher residencies, teacher leadership, and other district offices, and the importance of staying faithful to the model.
Becoming a Committed Opportunity Culture School: Susan Hendricks
Susan Hendricks was the principal of Ross Elementary in Ector County, Texas, before becoming the district's director of leadership in August. Under her leadership, Ross Elementary received high ratings on the annual, anonymous survey given to Opportunity Culture educators. When we spoke with Hendricks earlier this year, she credited that success to having structures in place that the whole school understands and committing to the belief that the Opportunity Culture initiative is "who you are."