Opportunity Culture Dashboard
As of mid-2022–23, more than 800 schools were implementing, planning, or committed by their districts or states to launch Opportunity Culture designs. 93% of designing and implementing schools are eligible for Title I funding.
The Opportunity Culture initiative grew from 7 implementing schools in 2013–14 to 474 schools in 2022–23, reaching more than 150,000 students. Additionally, 103 schools have developed their plans for 2023–24 implementation. States and districts have already committed to launch Opportunity Culture designs in 225 additional schools in the next few years.
Schools Implementing OC Plans
in 2022–23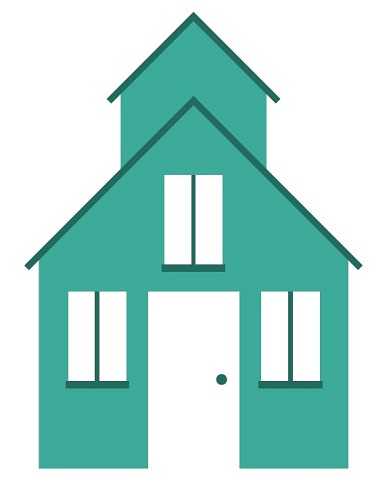 474
Schools Designing OC Plans
for 2023–24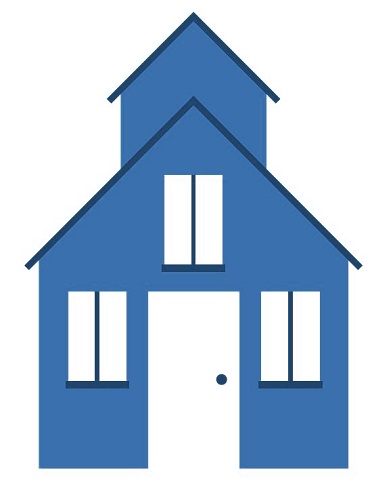 103
 Schools Committed to OC Plans
in Future Years

225
Note: Schools counted as "committed for future years" include only those to which states or districts have committed formally via a grant agreement, a published strategic plan (such as a state ESSA plan), a contract with Public Impact, or some other means. For sites that have committed to a range, this count uses the minimum of that range. For sites that have committed to "up to" a certain number of schools, this count uses 75 percent of that maximum, rounded to a whole number.