Watch our on-demand module,
Building a Scalable, Sustainable Tutoring Culture for All
Resources used in the module
Before you go, please complete this exit ticket
We'd love your feedback, so please complete this brief exit ticket by clicking here or accessing it with the QR code below.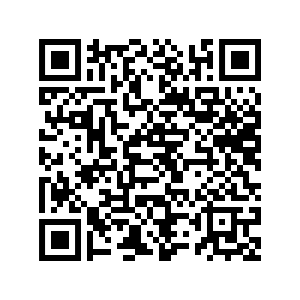 Learn more about implementing Opportunity Culture models!
Transform your district and schools by adding team-based educator roles using research-proven design steps for roles, budgets, schedules, and instructional methods. Research shows that schools using Opportunity Culture designs have added an extra half-year of learning growth, on average. Our team has experience helping schools achieve results for students and higher pay for educators at all levels, within budget, for the long term.
And discover more Opportunity Culture professional learning!
Our engaging, research-based, summer and school-year professional learning sessions are tailored for each Opportunity Culture role to help Multi-Classroom Leader teams achieve dramatic learning gains with their students. They bring Opportunity Culture educators across the country together to share their talents and experience through group reflection, collaboration, and problem-solving. We also offer additional sessions to build the capacity of prospective teacher-leaders and provide Opportunity Culture school leaders and those in the Multi-Classroom Leader role with intensive coaching support.