From WTHR-TV, April 11, 2017 by Rich Van Wyk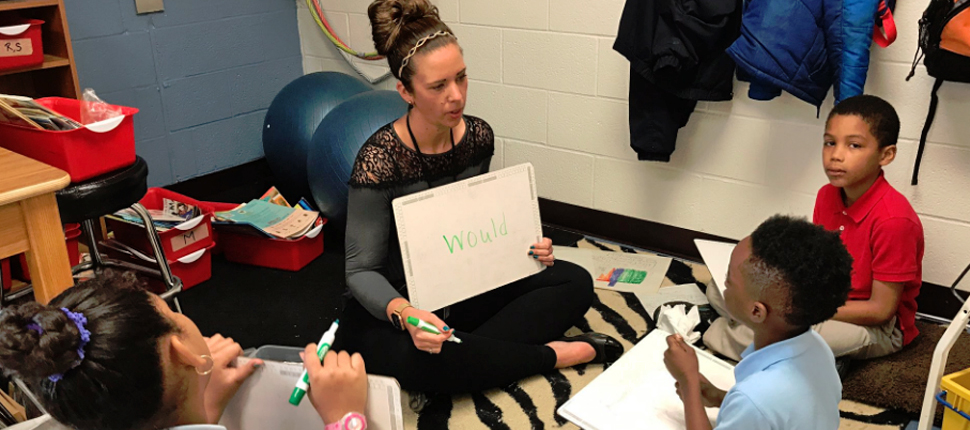 Here's an idea to improve schools and teachers. Pay exceptional teachers more money.
Give them the responsibility of helping other teachers and keep them from quitting to take better paying jobs.
Indianapolis Public schools is trying to do just that and getting recognition from the National Council on Teacher Quality.
At Lew Wallace elementary school, Kellie Brotherton is so much more than a typical elementary teacher "I am a multi-classroom leader." She said with a smile.
She and others in the program are considered classroom superstars, exceptional or highly effective. "I like both." Brotherton laughed "I like both."
IPS has 14 educators in the Opportunity Culture Teacher program. They have the serious task of leading and helping teachers help students catch up and overcome some daunting challenges.
Read the full article and watch the news video…