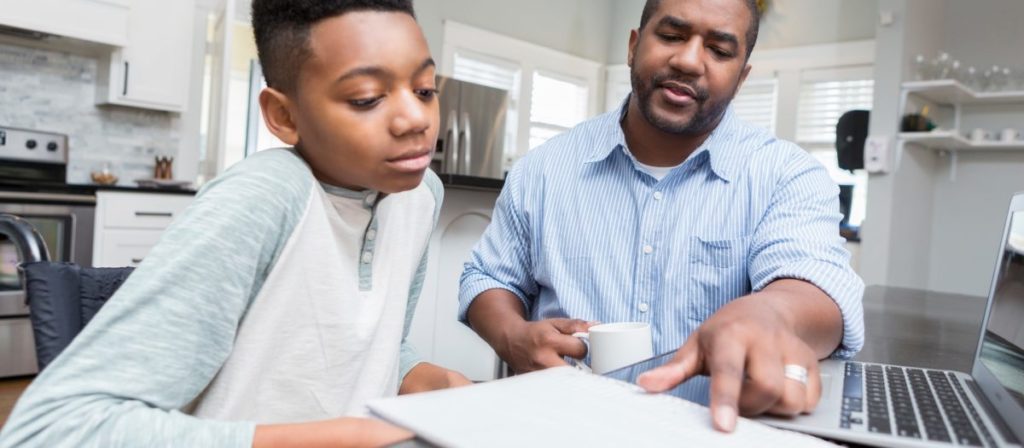 When Covid-19 hit, Public Impact developed materials to support teachers and students during at-home/hybrid teaching and learning. In addition, the Opportunity Culture initiative was recognized by numerous policy leaders as an effective Covid recovery strategy.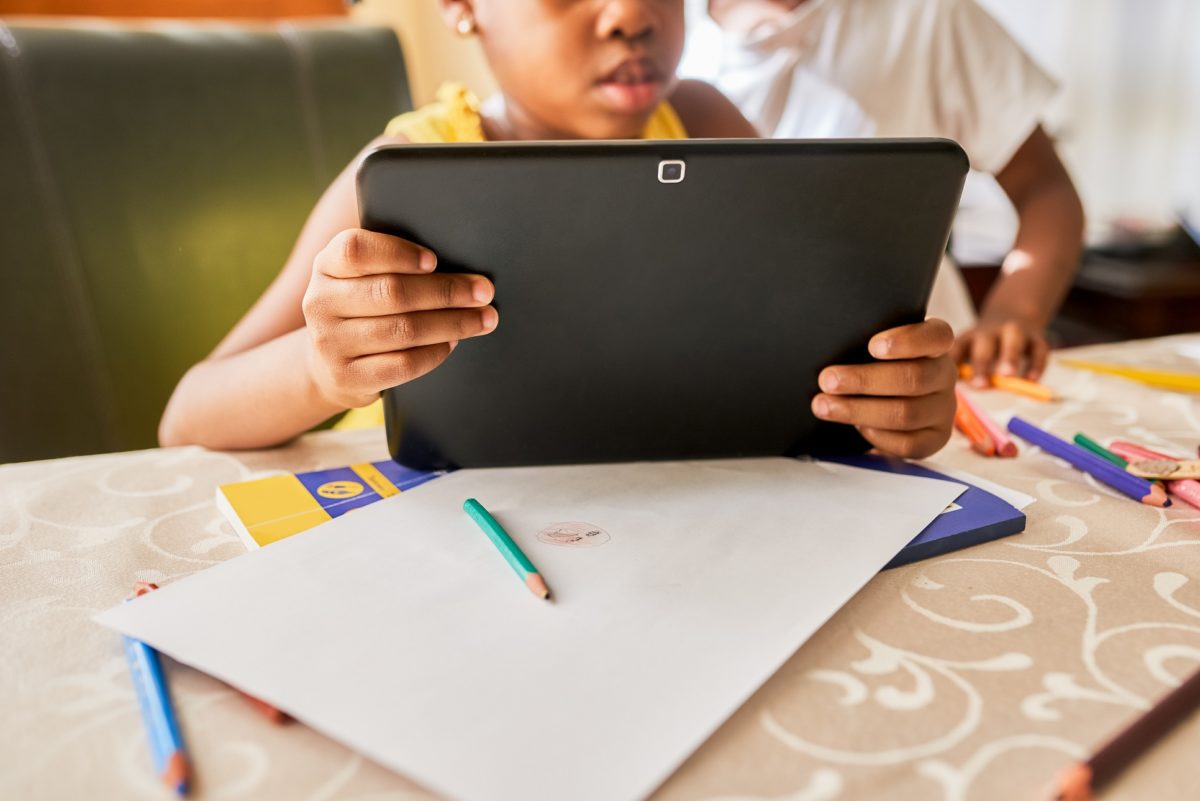 Multi-Classroom Leadership When Schools Close Temporarily
These models, developed when Covid-19 first struck, demonstrate options for teaching and learning when everyone is remote, and when some students or teachers are remote.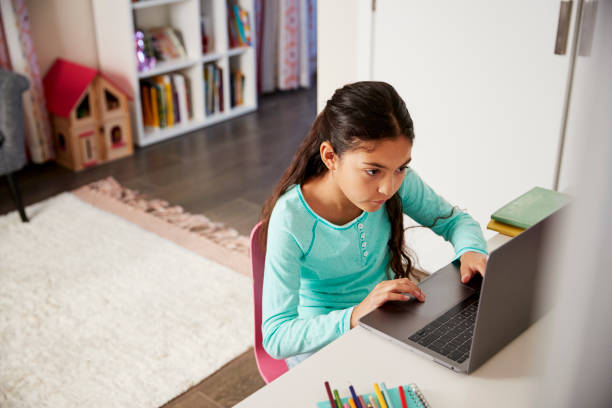 District Policies for At-Home Learning
Our publication Recommended District Policies for At-Home Teaching and Learning came in response to the need for district policies to shift when students and teachers shifted to working from home. It provided recommendations with a focus on policies that would be both feasible and most likely to produce strong learning outcomes for all students, especially disadvantaged learners.?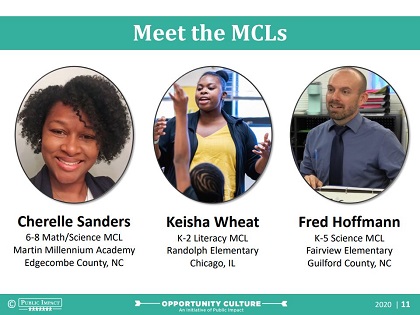 Coaching Teachers Remotely During Covid
In this webinar, three excellent, experienced multi-classroom leaders detail how they support their teaching teams remotely, as their teams faced the extreme challenges of helping students through the trauma of a pandemic, racial violence, and protests while delivering excellent instruction—all while balancing their own stress and personal needs.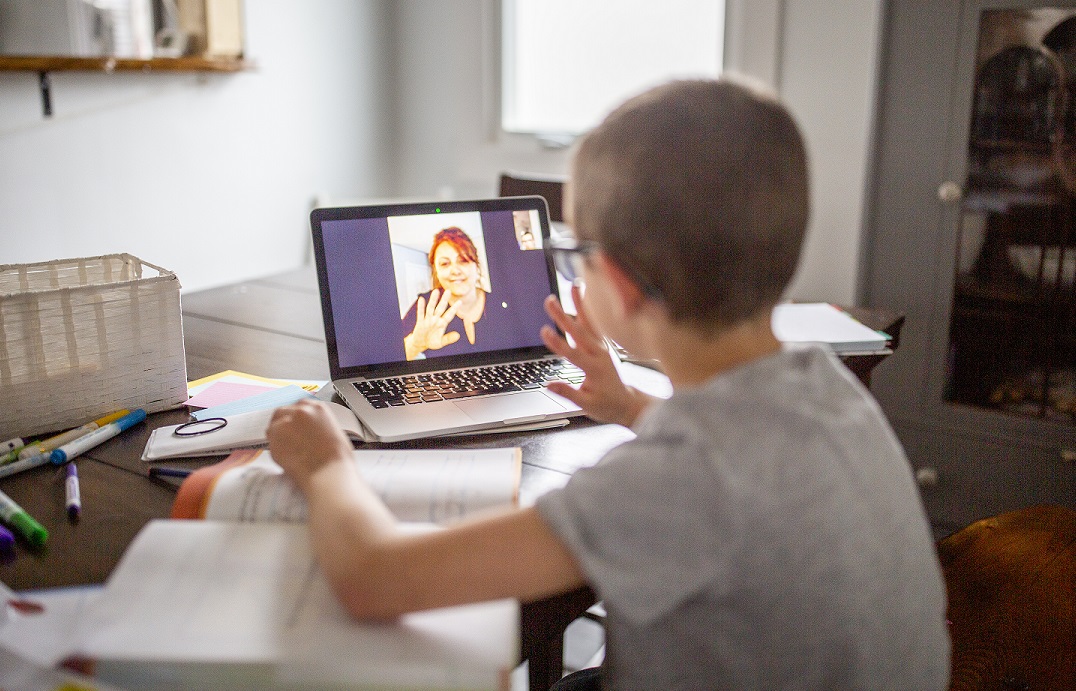 The RA's Role During At-Home/Hybrid Schooling
This two-page guidance was created in response to how the reach associate role would change to continue to support a teaching team and students before, during, and after instruction during at-home teaching and learning.
Addressing Students' Trauma
As educators address student learning loss from Covid-19 disruptions, they will need to address the trauma everyone has experienced in some form, both from the pandemic and the traumatic effects of racism that were highlighted during shutdown protests. This concise package of easy-to-follow tools offers tactics for responding to trauma, tips for maintaining student relationships during remote learning, a protocol for responding to hateful language in the classroom, and more.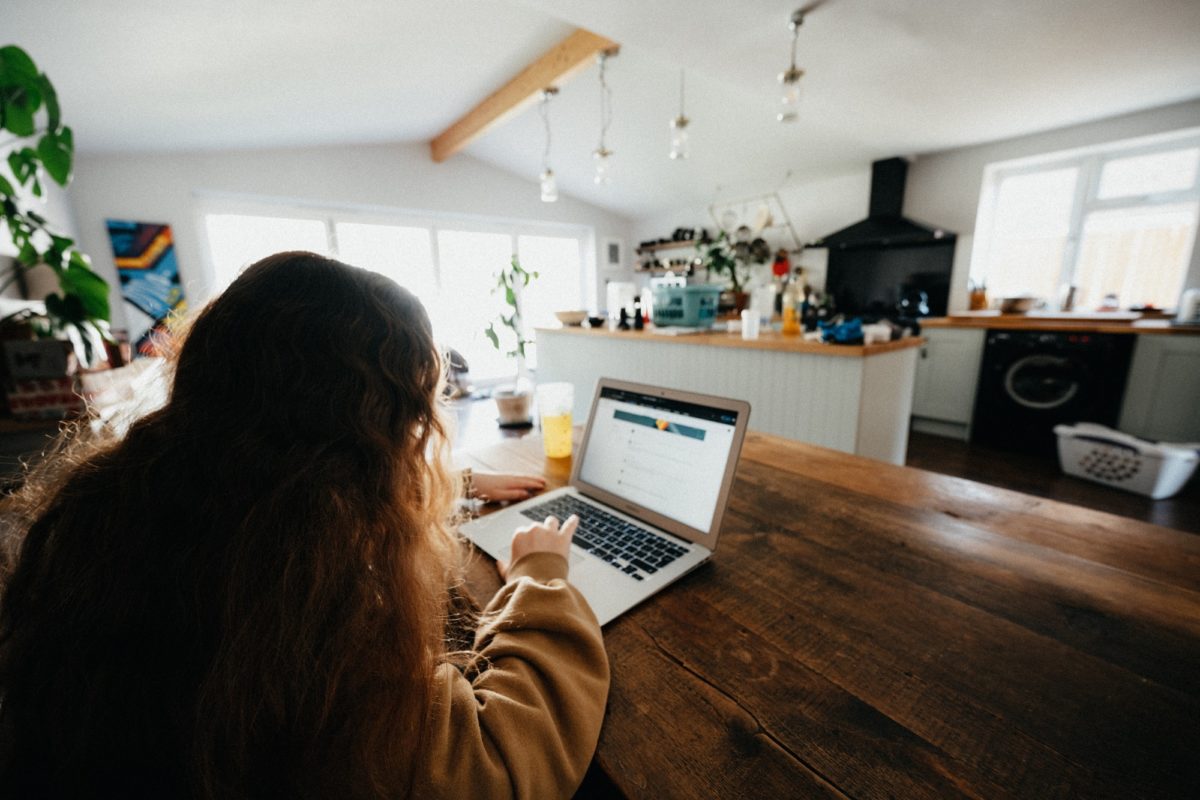 Stories of Educators Teaching & Leading from Home
With little time to prepare for at-home teaching and learning when Covid struck, Opportunity Culture educators innovatively stepped up to do what's best for students.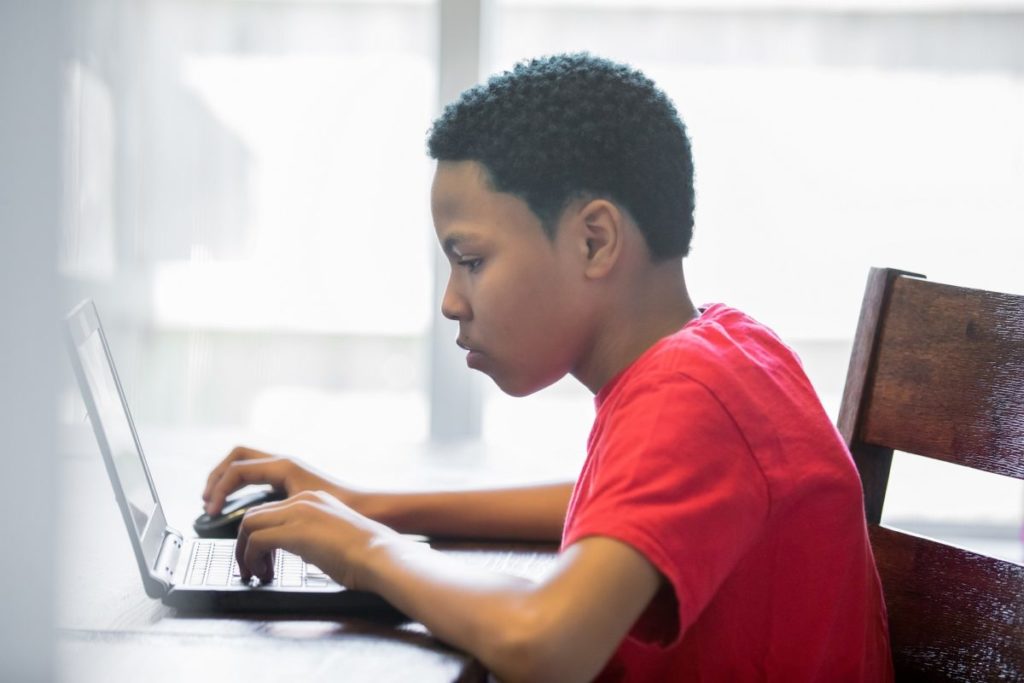 Guide to Online Technology
In response to the COVID-19 school shutdowns, we created a resource table to provide a quick comparison of several popular online platforms and tips for using these, safely and securely, in online classrooms.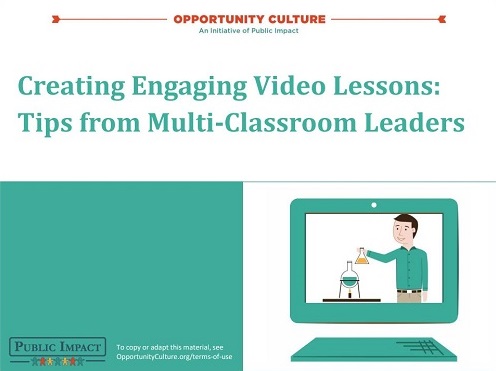 Creating Engaging Video Lessons
Some Opportunity Culture districts turned to their multi-classroom leaders (MCLs) in spring 2020 to create a library of engaging video lessons to supplement live instruction during the shift to remote learning. This deck shares tips from some of these MCLs on the mechanics of recording lessons, and how to create engaging lessons easily.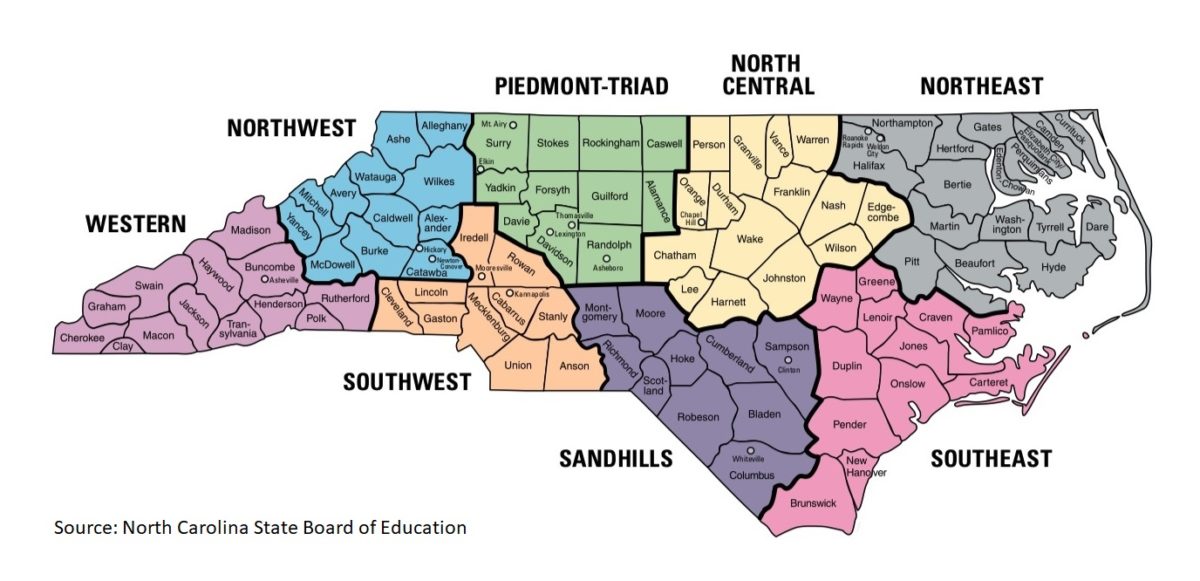 More Resources
Public Impact worked with several organizations to compile useful pandemic-related resources; here are those resources and some others that we found helpful.