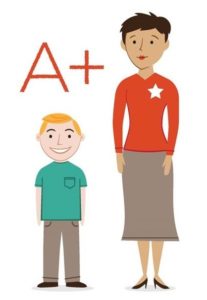 System leaders can achieve the best learning results and teacher satisfaction with strong design, execution, monitoring, and support of Opportunity Culture educators. The tools here help you monitor design and implementation at both the school and district level.
Compare your schools to others nationally on our dashboard. Public Impact can provide customized reports to districts that share their data.
Contact us for help establishing ongoing data collection and improvement action plans in your district and schools with accountable teacher leadership.