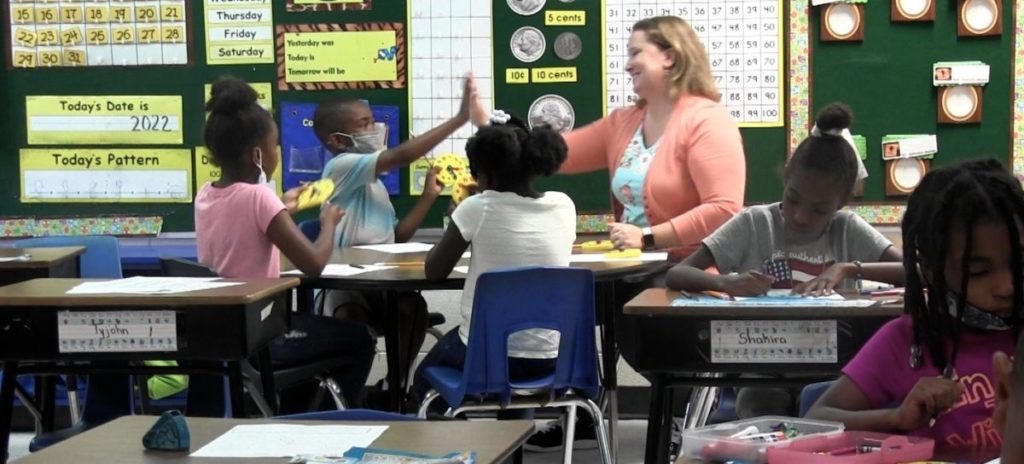 As districts continued to cope with staff shortages and pandemic-related student learning concerns, education research groups, advocacy organizations, and state and federal offices suggested Opportunity Culture models as one strategy to consider for Covid recovery. Our focus is on helping districts and charter management organizations implement innovations to bolster student academics and bring support and joy to students and teachers.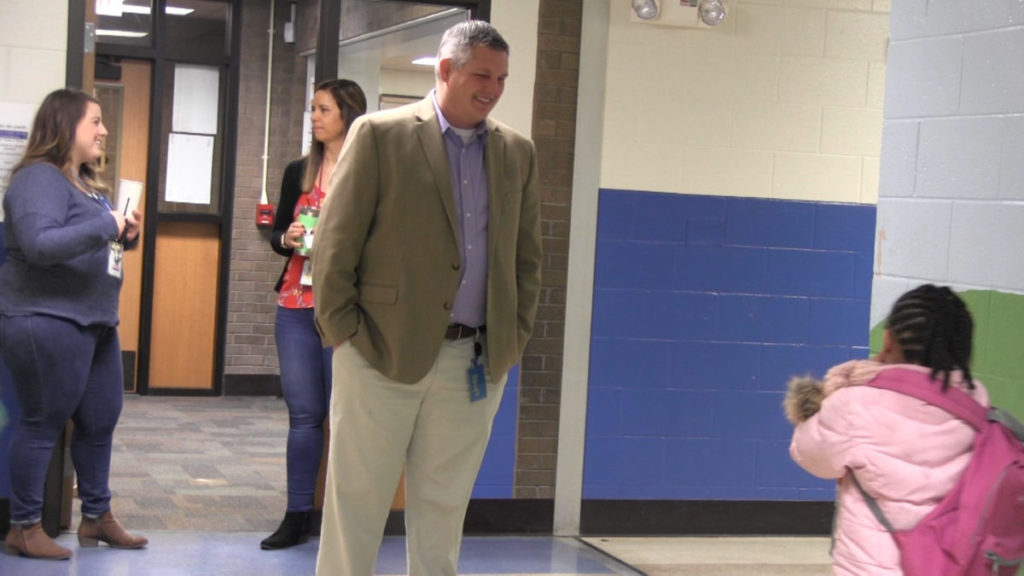 How Opportunity Culture Redesigns Help Address Teacher Shortages
What if you could improve student outcomes even in a time of rising teacher shortages? Many schools and districts report feeling stuck on the hamster wheel of trying to fill all their open positions—a struggle that has been worsening for years. Read about a solution that could take principals out of chronic emergency hiring mode, and two principals' stories.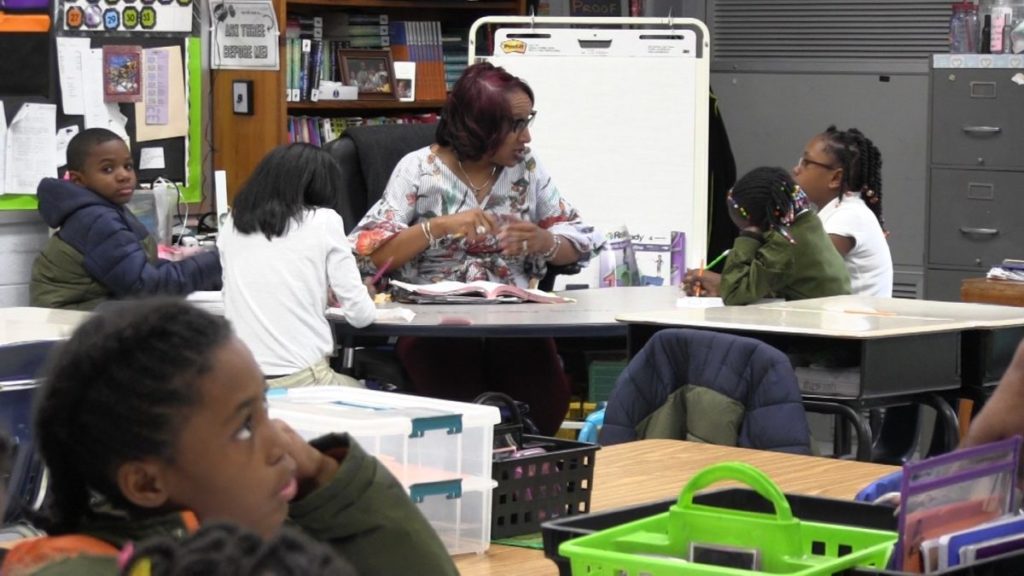 Harness the Power of Small-Group Tutoring
As research continues to show the very positive learning impact of tutoring by both teachers and paraprofessionals, Public Impact is focusing this year on how our Opportunity Culture models can help schools and districts maximize the power of tutoring. With multi-classroom leaders guiding their teaching teams, schools can scale up effective small-group tutoring by paraprofessionals and team teachers, helping reach all students with personalized attention.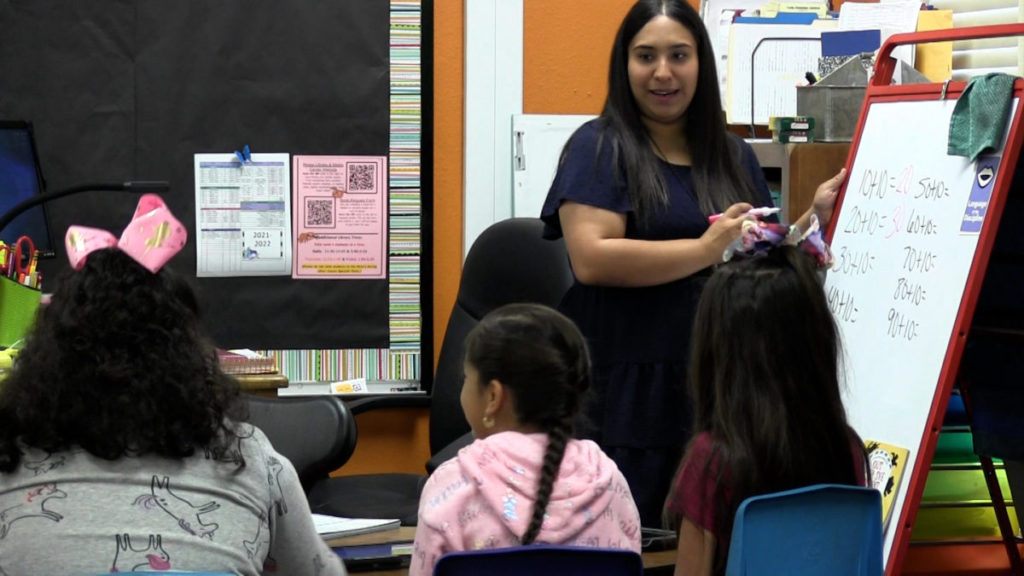 How Innovative Staffing Can Address Teacher Shortages, Permanently—and Boost Learning
Staffing shortages have plagued some schools for decades. How can innovative staffing designs help—and boost learning? The Opportunity Culture initiative offers schools new tools to address staffing shortages, including high-paying advanced roles, improved support for new teachers, and staffing models that do not require filling every teacher vacancy to ensure that students have access to excellent instruction.
See also: Introduction to Opportunity Culture Models + Residency—a webinar highlighting how Opportunity Culture models help strengthen teacher pipelines and address teacher shortages in Texas.
Opportunity Anew
How Excellent Educators Can Lift Up Their Colleagues, Students, and the Nation in the Wake of Covid-19
In the wake of Covid-19, the U.S. pre-K–12 education system needs more than a refresh. We need to think anew. This brief recommends the means through federal policy to bring critical, effective instructional and emotional supports to millions of teachers and their students—for a price tag the country can not only afford, but sustain long-term.
Scaling Up the Best Parts of Learning Pod Staffing
"Pandemic pods" created new opportunities for adults interested in supporting children's educations, revealing that teachers and other adults want to play more varied roles in students' education. In this report for the Center on Reinventing Public Education (CRPE), Public Impact Co-President Bryan Hassel examines whether the experiences educators had in pods could become more common in the day-to-day operations of U.S. public schools, at scale.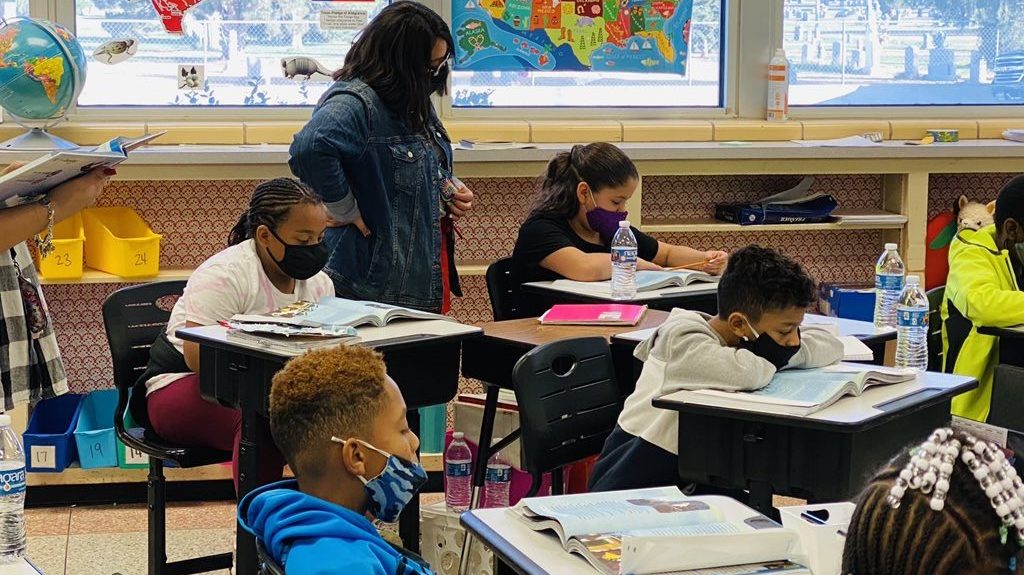 Opportunity Culture Initiative as a Strategy for Covid Recovery
The following organizations have recognized the innovative staffing models of the Opportunity Culture initiative as effective strategies for Covid recovery:
US Department of Education
Chiefs for Change
Center for American Progress
FutureEd
Council of Chief State School Officers
McKinsey & Company
Texas Education Agency
Additionally, Indiana, Texas, Arkansas, and North Carolina have established state grant funding that can support the implementation of Opportunity Culture models.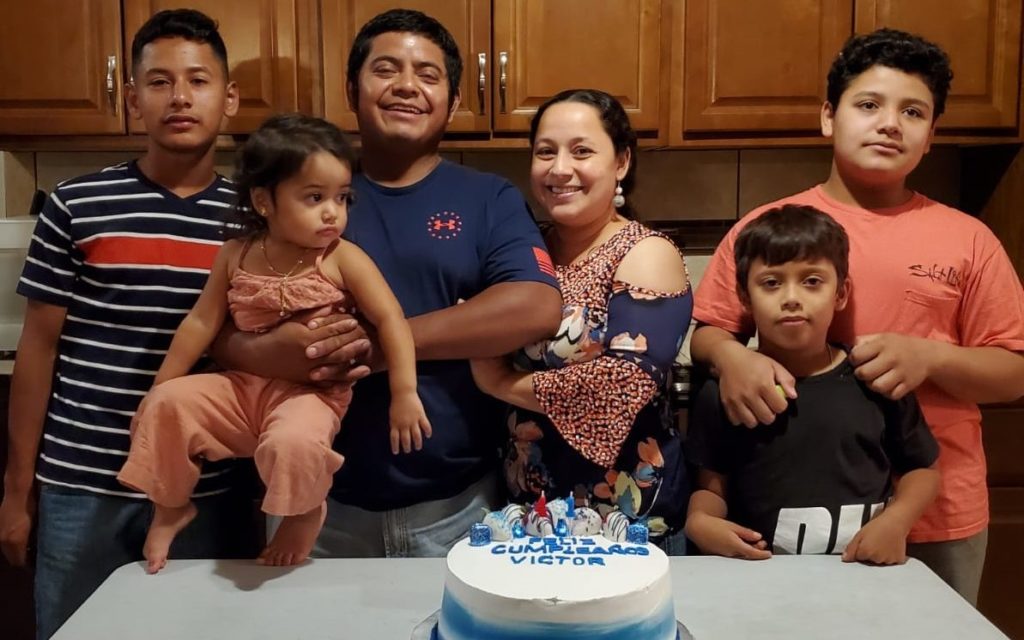 For Families with Language Barriers, What Worked in Remote Learning?
Many Opportunity Culture districts serve significant numbers of students whose families speak primarily Spanish. How did the spring 2020 shift to remote learning affect them, and did they have any new educational experiences that they wish would continue post-pandemic? We interviewed a parent and child from seven families in five Opportunity Culture districts—from small rural to large city districts—to find out.
Addressing Students' Trauma
As educators address student learning loss from Covid-19 disruptions, they will need to address the trauma everyone has experienced in some form, both from the pandemic and the traumatic effects of racism that were highlighted during shutdown protests. This concise package of easy-to-follow tools offers tactics for responding to trauma, tips for maintaining student relationships during remote learning, a protocol for responding to hateful language in the classroom, and more.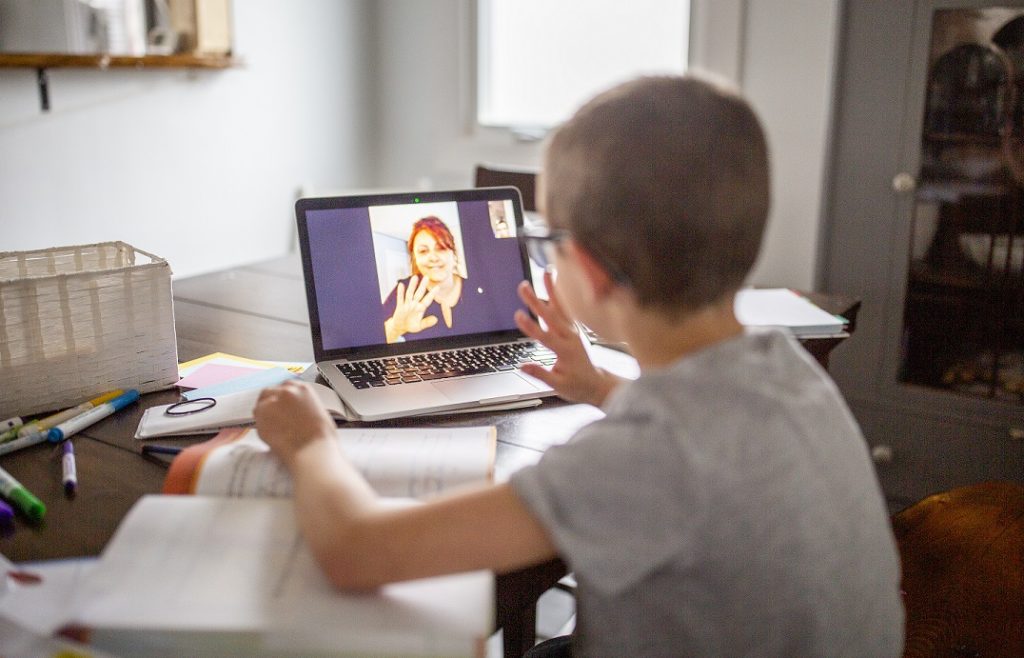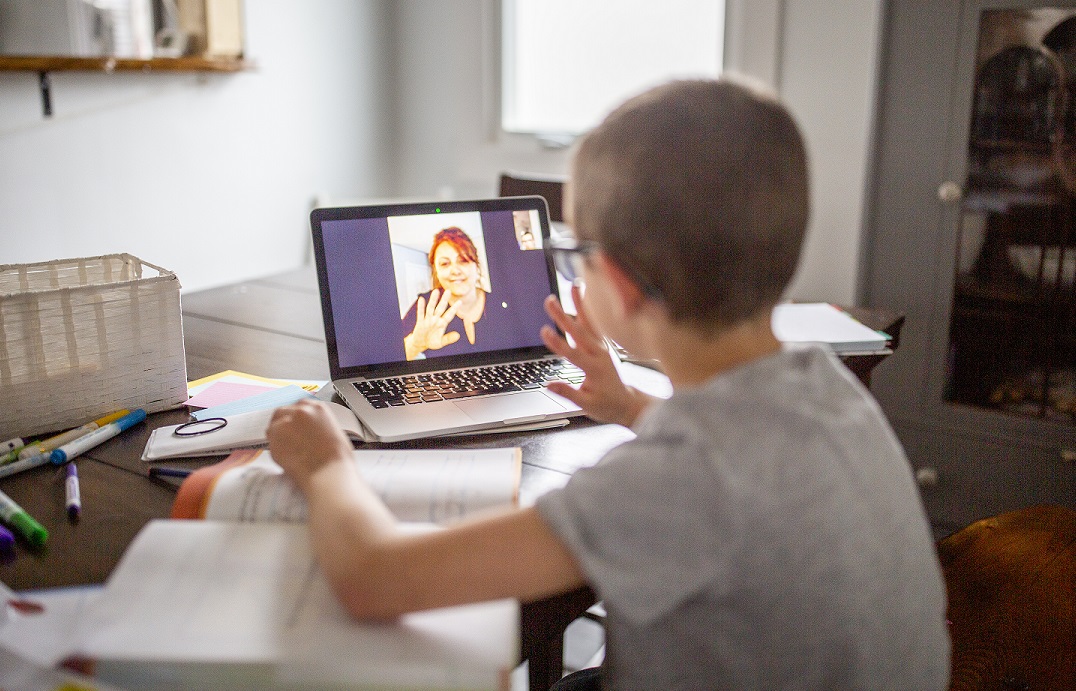 Teaching and Learning from Home
When Covid-19 hit, Public Impact developed materials to support teachers and students during at-home/hybrid teaching and learning, including:
Multi-Classroom Leadership When Schools Close Temporarily
The RA's Role During At-Home/Hybrid Schooling
District Policies for At-Home Learning
Coaching Teachers Remotely During Covid Webinar
Guide to Online Technology
Creating Engaging Video Lessons
We also collected stories of Opportunity Culture educators innovatively stepping up to do what's best for students as schools pivoted to at-home teaching and learning.